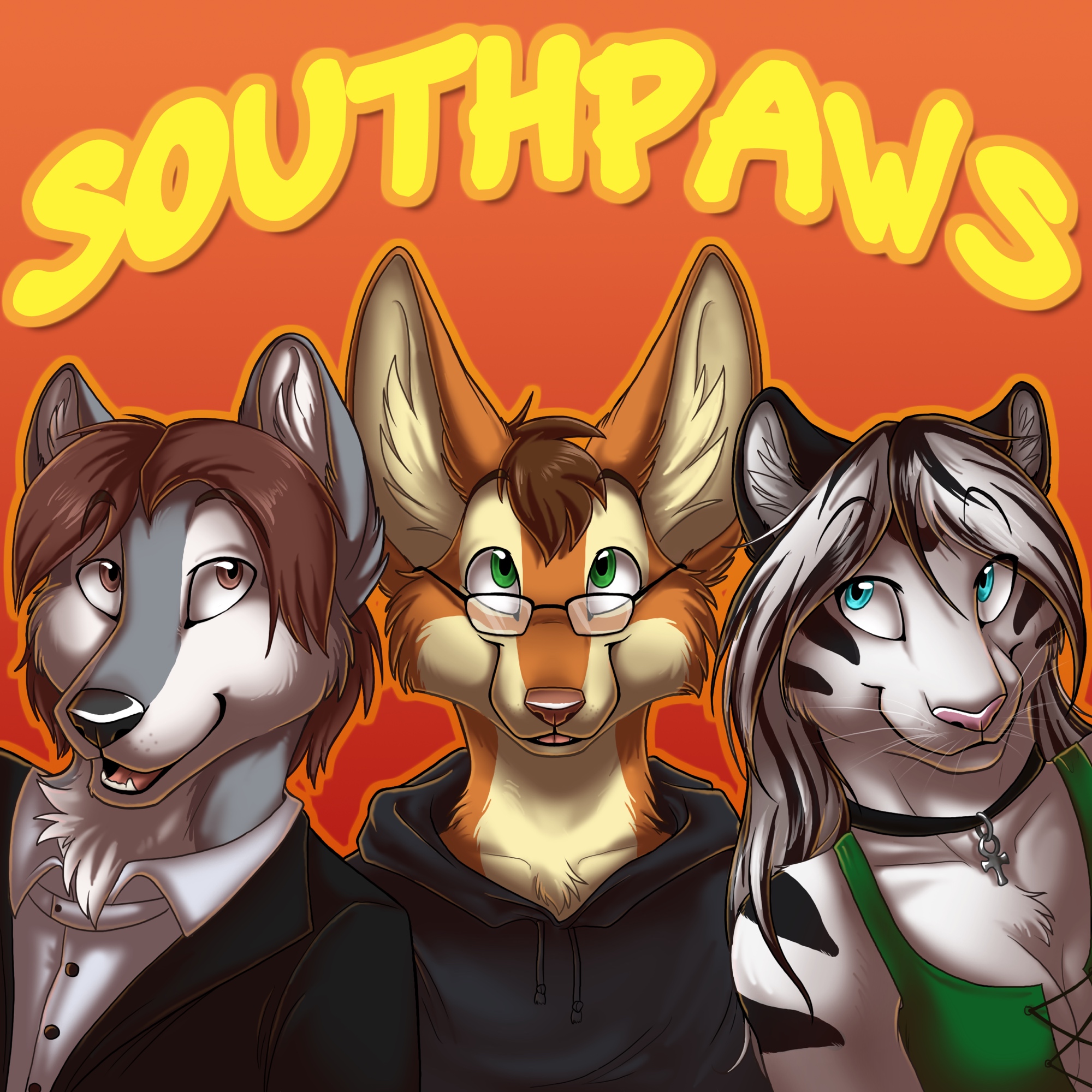 Is it Knotcast? Unsheathed? It's neither...no...it's both!
FuzzWolf and Kyell Gold team up to bring you a special live podcast recorded at Furry Weekend Atlanta 2011.
If you missed this year be sure to join us next year as Kyell will be Guest of Honor along with Rukis!
Furry Weekend Atlanta: www.FurryWeekend.com
Audio sound effects from www.freesound.org
Use our coupon code "knot" at AdamEve.com for a great deal.