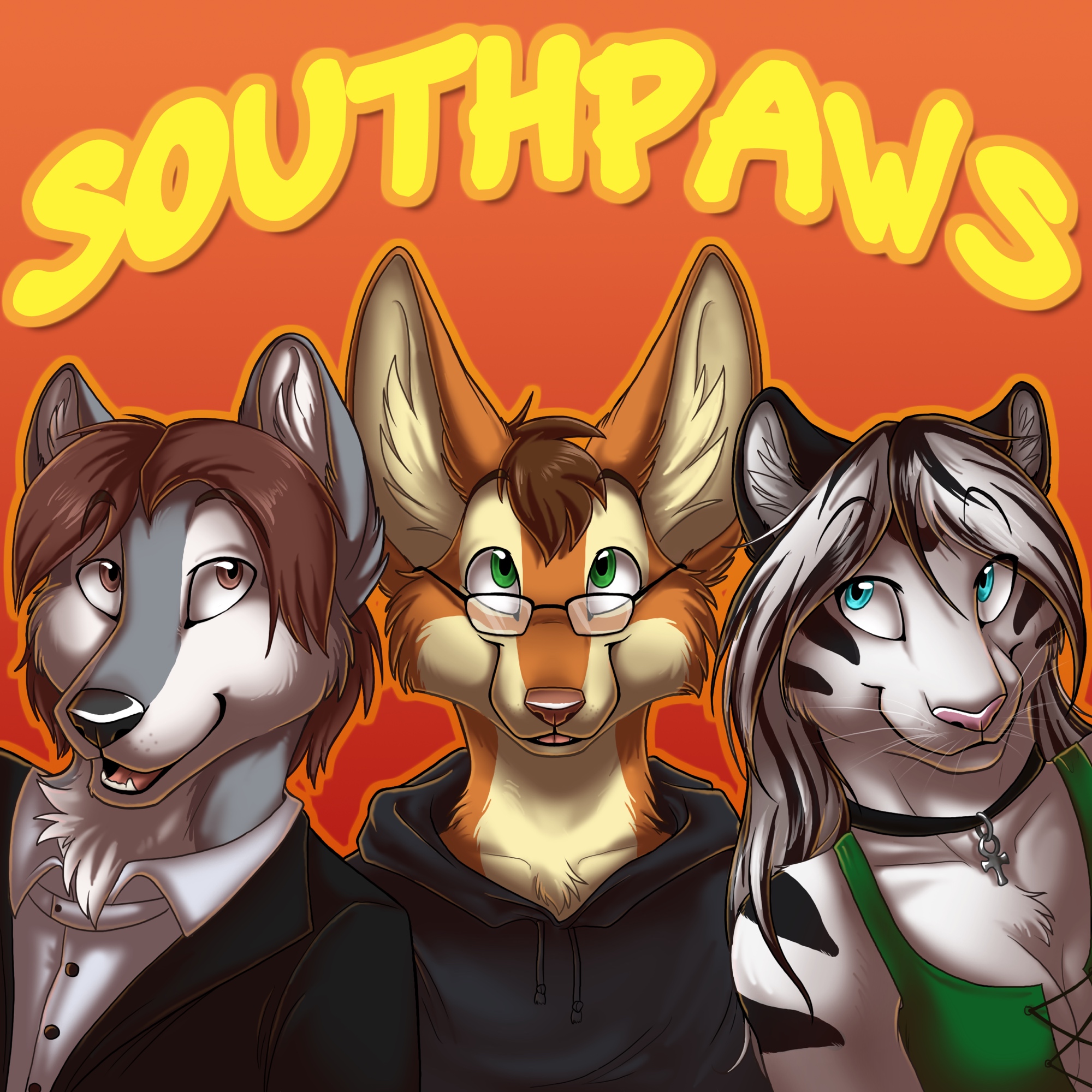 This week on KnotCast, we try our damnedest to make our audio not sound awful. We think we succeed.
Use our coupon code "knot" at AdamEve.com for some bonus stuff! Buy some dongs!
This weeks music is "Oil On My Lips" by Peppercoyote.
Website: www.lookleft.us
Twitter: @peppercoyote
FA: username/peppercoyote
He's playing shows at BLFC, MCFC, Furthemore, and FAU so far this year. Neat.