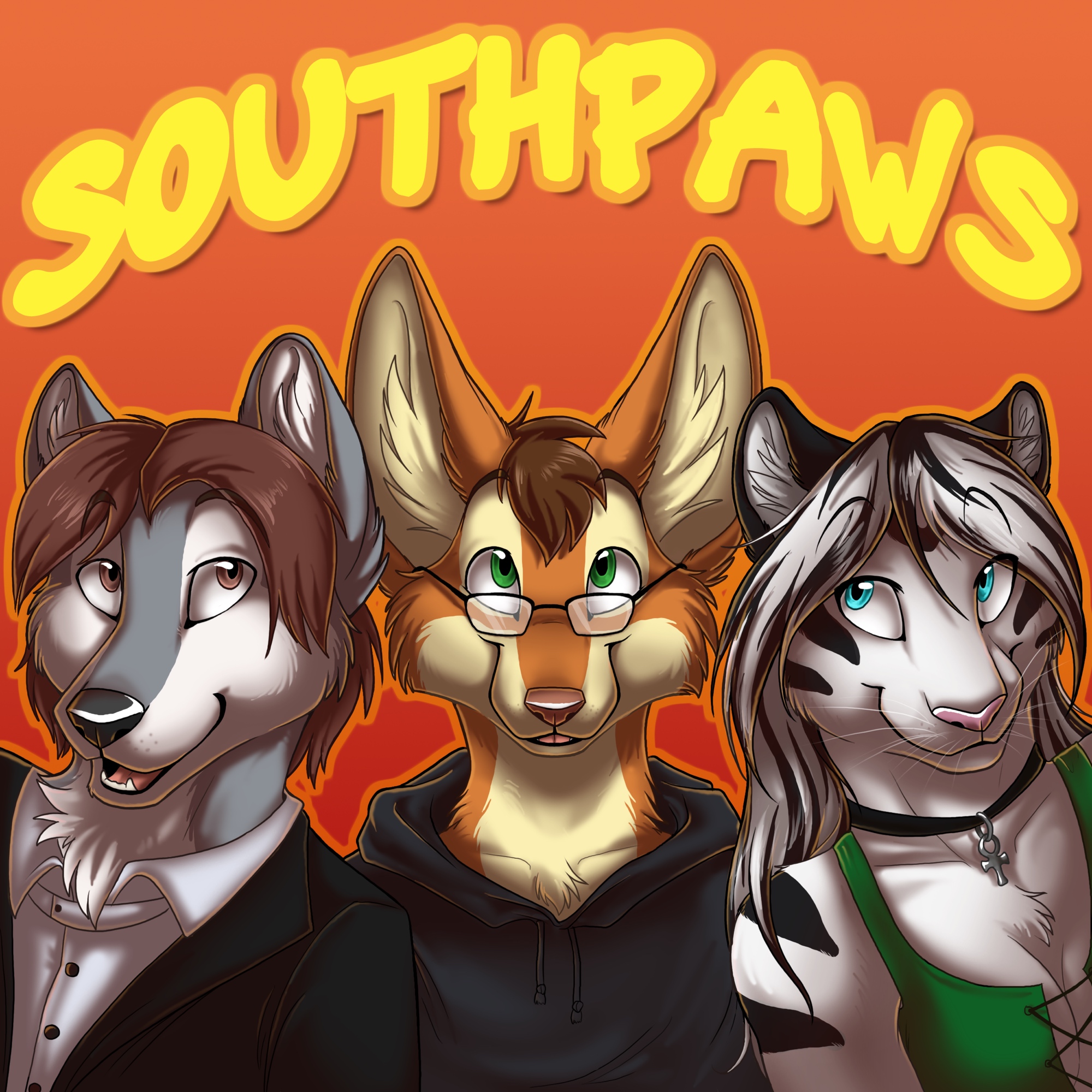 This week, Savrin and Fuzz have a bunch of topics for a pretty quick show.
Here is the rundown~
-Furry Fiesta!

-New books!

-More New Tibet!
-Anime digression, Girls Last Tour & Made In Abyss
-Seize the Furry Means of Production!
-A Fursuit Collective would be cool.
-Fuzz's FanExpo plans
-A convention withdrawing the invitation to perform from someone who acted like a massive dumbass online is, in fact, Extremely Professional.
-No, lawsuits aren't panacea.
-Broken Fandom: http://observer.com/2018/02/black-panther-rotten-tomatoes-score-alt-right-star-wars/
-San Fransisco is wiping away a whole bunch of weed convictions, yay!
-Savrin is on the verge of being old.
-Kickstarter chatter
-Podcast naming sometimes doesn't matter..
-Fiesta, woo!
New show theme by Peppercoyote - https://twitter.com/peppercoyote
Want to help support the show? We have a Patreon! https://www.patreon.com/Southpawscast 
Follow the show on Twitter: https://twitter.com/SouthpawsCast