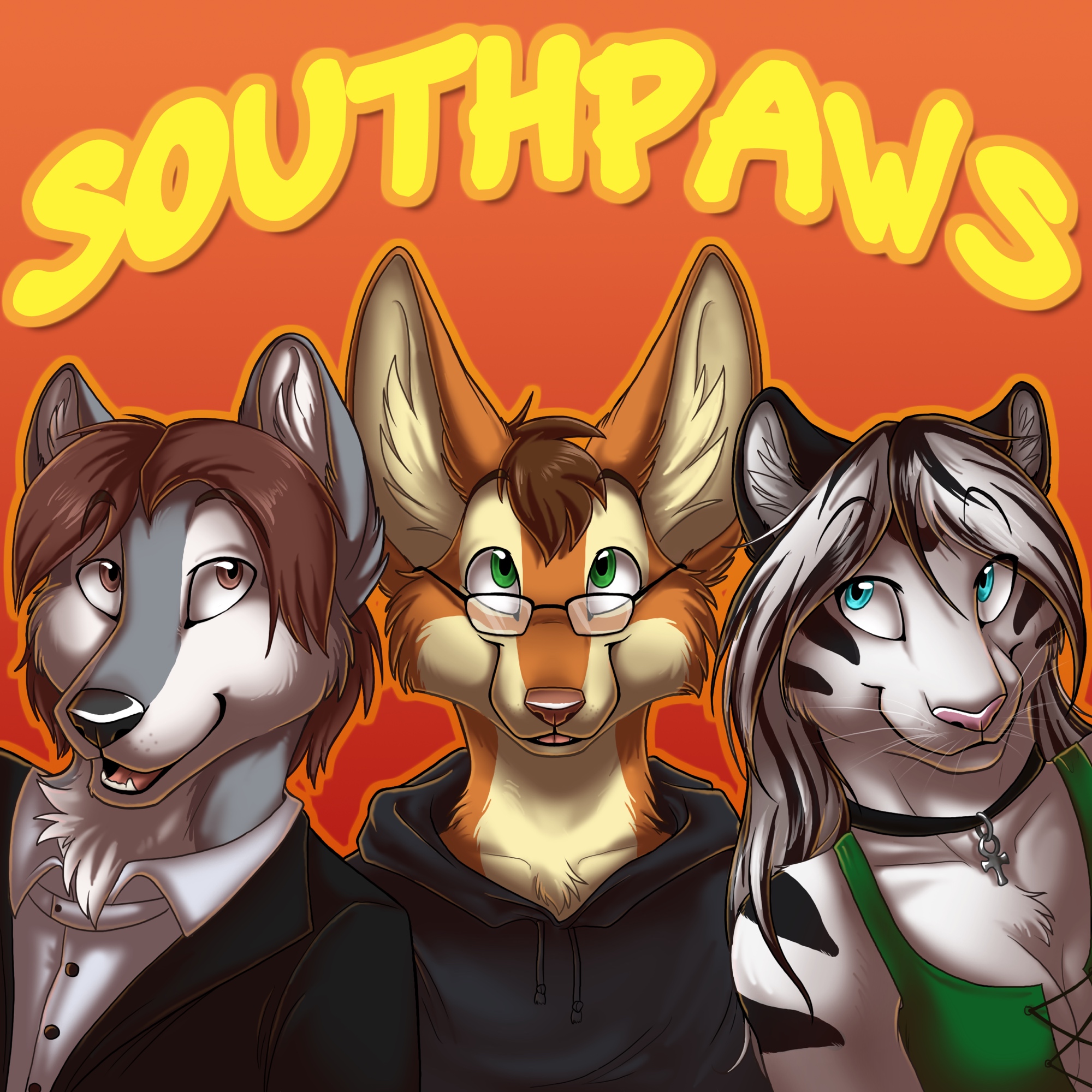 We didn't record a full episode this week, but Savrin sat down and talked about the nonsense this week has thrown his way, discusses The Division, shills Dead Cells, and is disappointed in STRAFE. It's about 25 minutes of Savrin in your ears.. and not a fennec scream to be heard.
Here is the Extra Credits video he mentions: https://www.youtube.com/watch?v=4jKsj345Jjw
Dead Cells: http://store.steampowered.com/app/588650/Dead_Cells/
Ziggurat: http://store.steampowered.com/app/308420/Ziggurat/
Want to help support the show? We have a Patreon! www.patreon.com/knotcast
You can also use our coupon code KNOT at AdamEve.com to get 50% off one item, free shipping, and a free sex swing if you spend over $18. We got our good ad deal back yay!