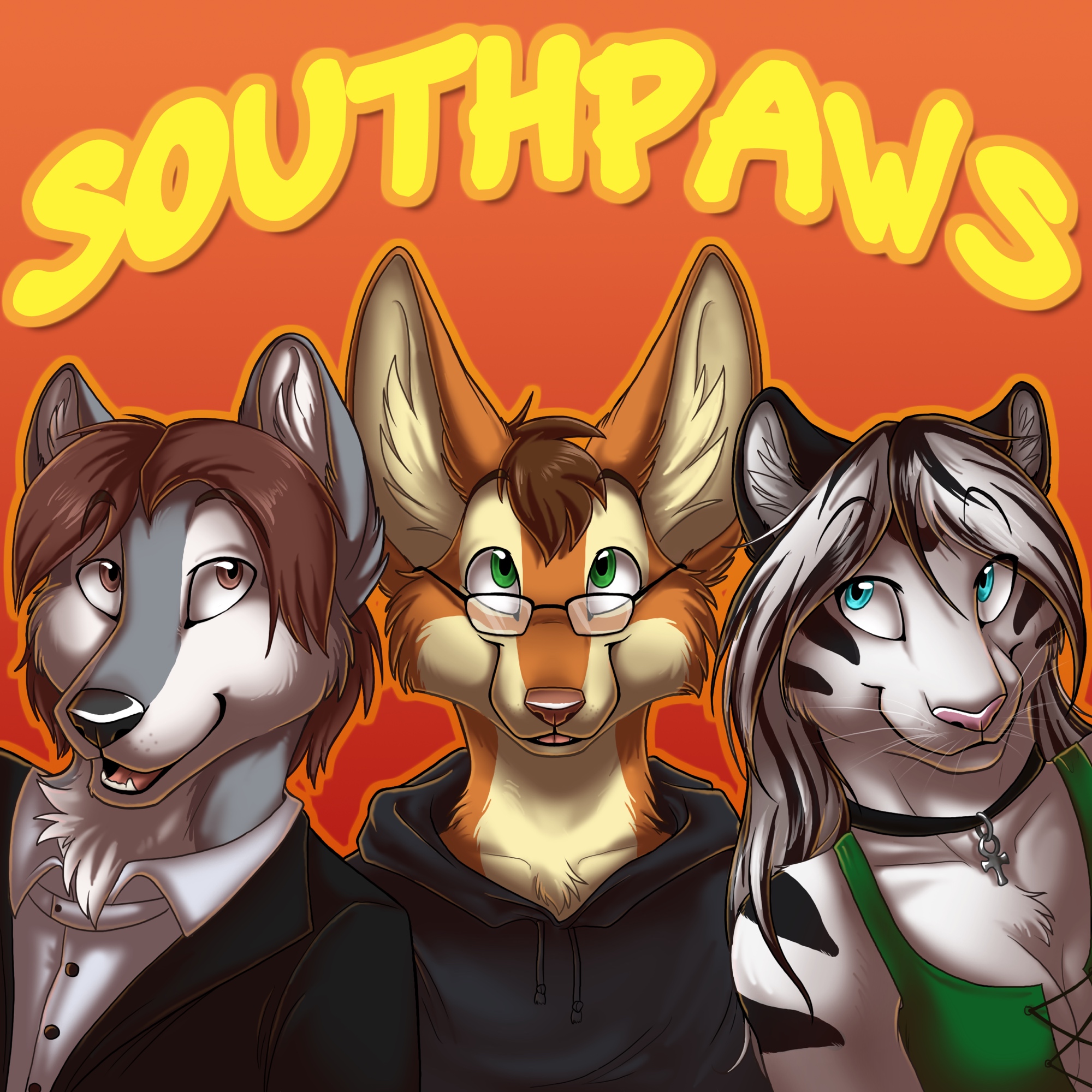 So hey, this weeks show opens up strong- Fuzz and Savrin talk about Anthrocon, Pokemon Go, Dust: An Elysian Tail, and then tackle a whole bunch of emails from this week and the last. Jeeves writes in from EUCon, we get some tumblr asks, and then we take a quick break.
Then we look at the news, sigh, and things get a bit political for a bit. Can we please stop killing each other? That'd be great.
All that is after the break, so feel free to skip it.
If you're so inclined, we have a Patreon - www.patreon.com/knotcast