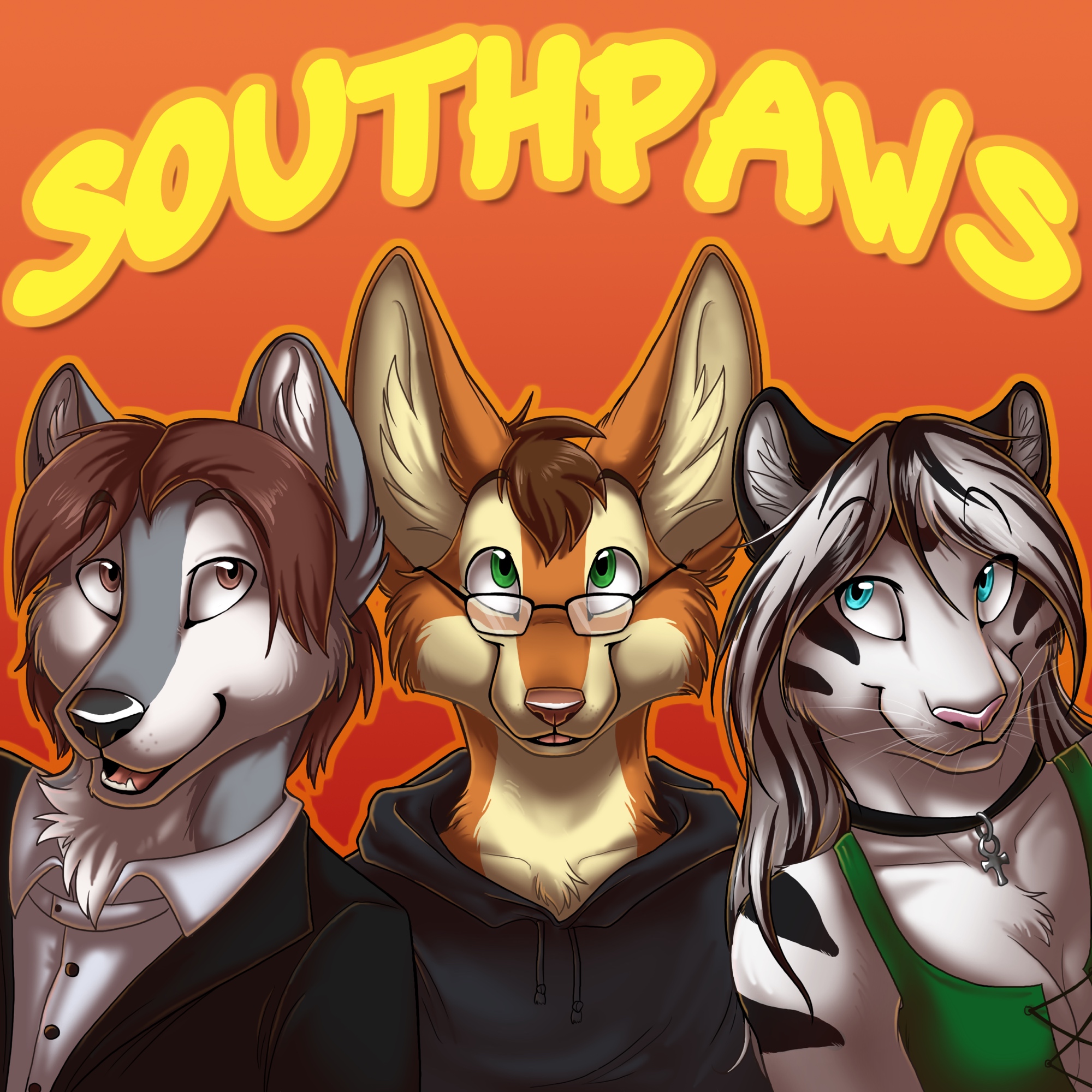 ..aren't the only thing that's long. Shiva is out this week, so Kyo joins Savrin and Fuzz to talk about their recent convention adventures. Fuzz and Kyo at MFM, and Savrin at AnimeFest here in Dallas. We get a few more con reports from around the world, a couple anon asks from Tumblr, and some clarification on what "sissy" is. Savrin also does a silly voice.
Music is "Exploda" by Cyril the Wolf & Fishy, off "Worlds Apart" the FFIX OCRemix album, available here: http://ff9.ocremix.org
Thanks to everyone who contributes on Patreon, y'all rock!
Want to be a podcast hero? $1 an episode/$4 a month makes a difference!
This months podcast heroes: Zyrian, Loké, Erin Quinn, Shiroi, Shadow D. Wolf, Riven Scythe, Mightyferret, Reyfar, and our queen Kyli Rouge.