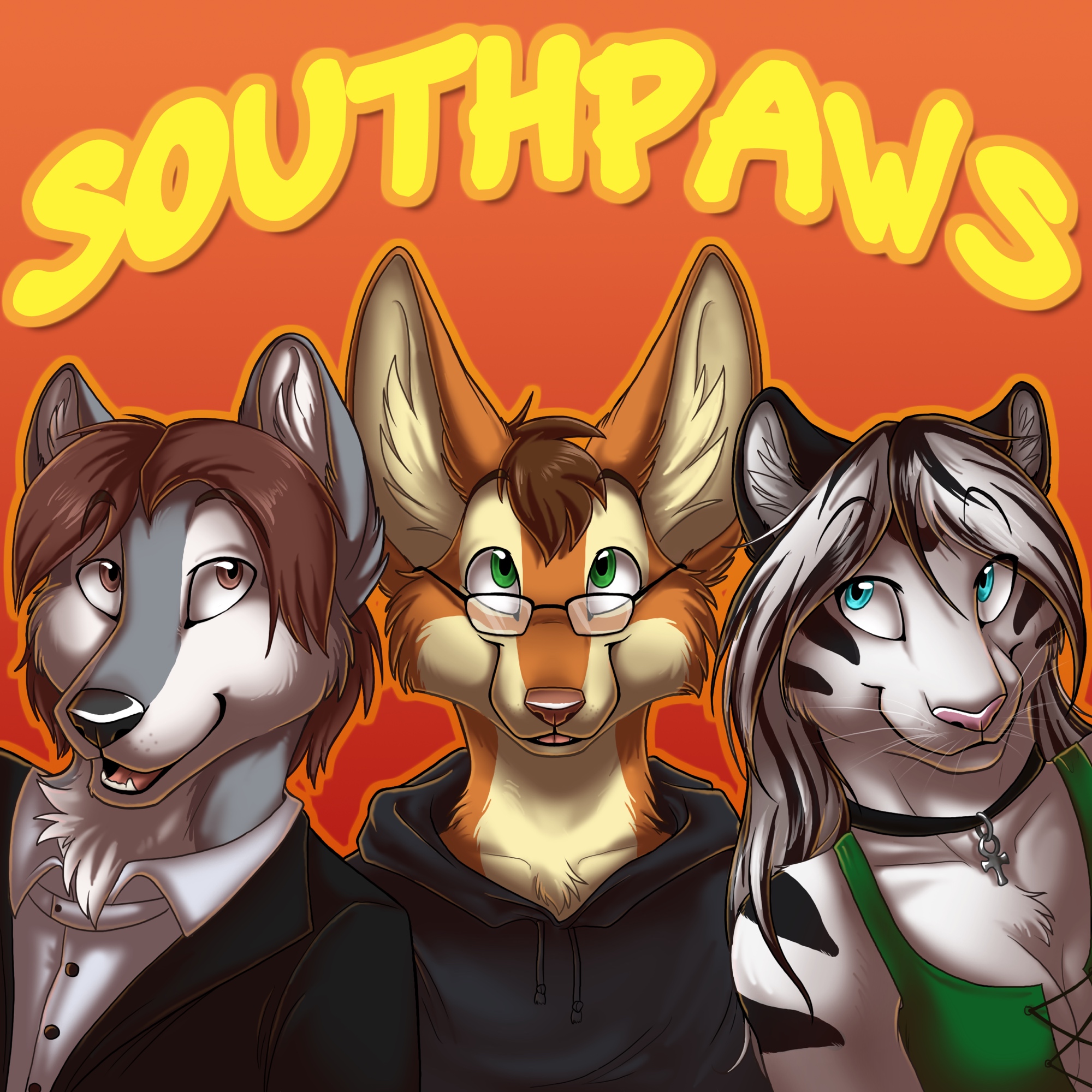 Savrin is back from PAX South, Fuzz has returned from Further Confusion, and Shiva has the plague.
We talk about PAX South, FC, and get some feedback on previous episodes.. and a couple important questions too.
Use our coupon code 'knot' to get 50% off one item and some bonus gifts until Valentines Day 2015 at AdamEve.com!