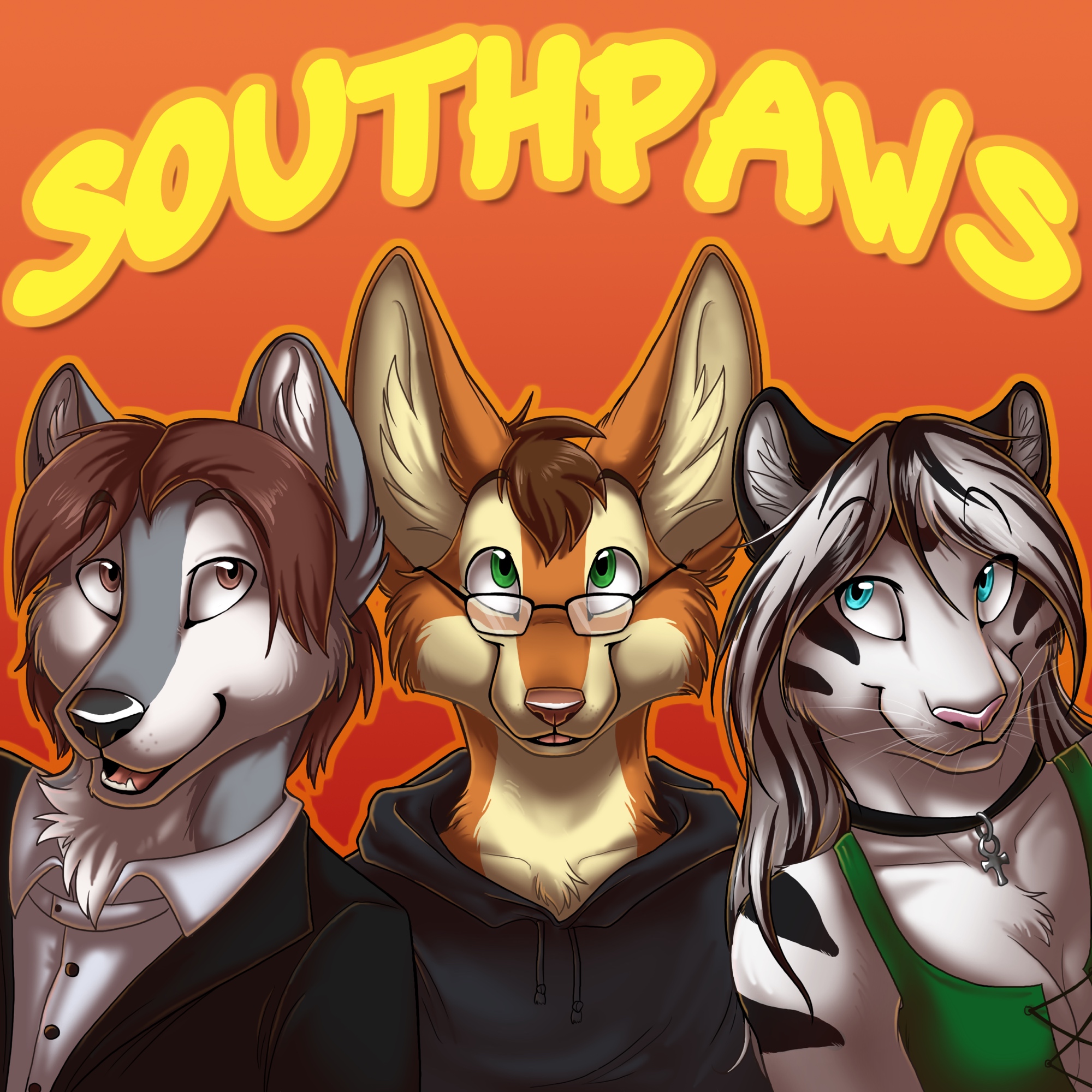 This week on Knotcast, Fuzz and Savrin are back in action after an unexpectedly long hiatus. Fuzz having been at Anthrocon and Savrin having been through quite the medical ordeal in the process of having weight loss surgery. Fair warning, we do discuss Savrin's surgery for a good while, so if medical stuff squicks you might want to scroll ahead some. We also answer emails about long distance relationships, being 'damaged goods', and actually get a couple emails about fandom music.
This weeks song is "Train Suplex" from the album "Final Fantasy 6: Balance And Ruin" by Danny Baranowsky. Check it out and get a free download at http://ff6.ocremix.org/
Use our coupon code "knot" at AdamEve.com for a great deal!