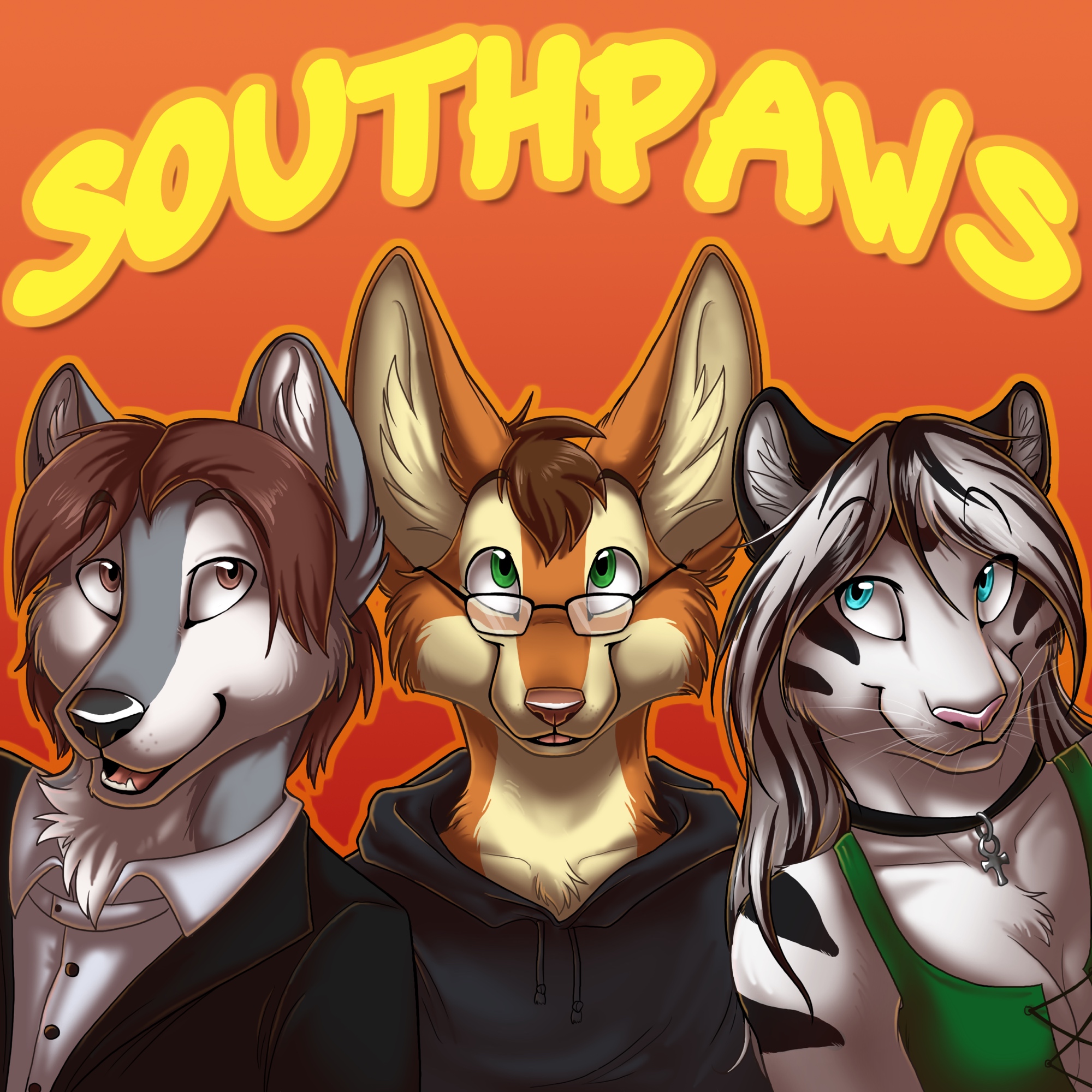 This week on KnotCast, Fuzz, Savrin, and Shiva get a lot of answers to last weeks questions, a follow up from a JW listener, and make terrible puns. Also, Savrin is only moments from death! What a conundrum!
This weeks music is "White Knights" by Cyril the Wolf
http://www.youtube.com/watch?v=niAS5IJdRcw
Use our coupon code 'knot' at AdamEve.com for a great deal.