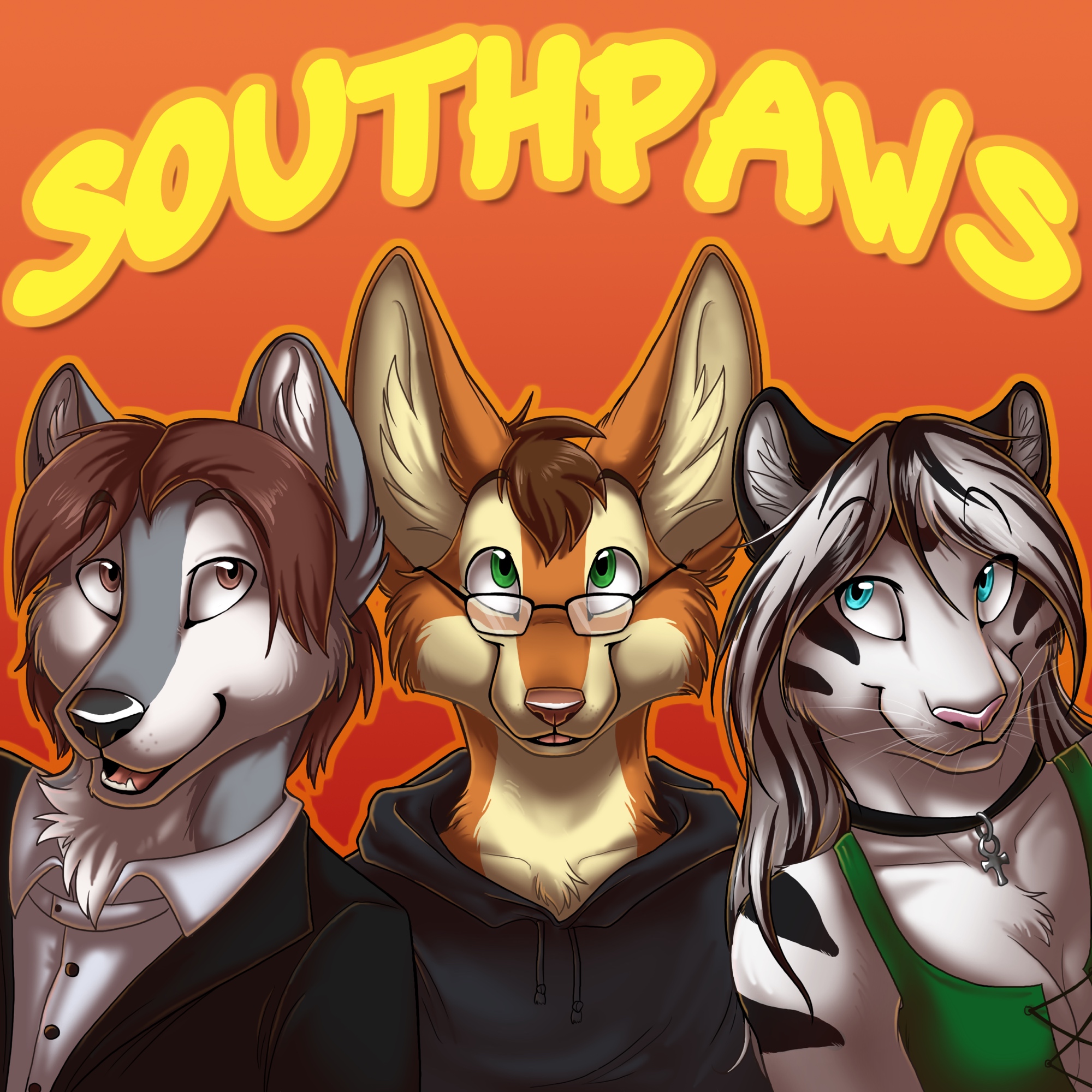 This week on KnotCast, Fuzz and Savrin catch up from over the holidays. Shiva has a case of boneitis, but will be back next week hopefully.
As a bonus, here is the XXXMas Poem from last episode.
Twas the night before Christmas and all through the manse
Not a subbie was stirring; they hadn't a chance
Some girls up on crosses, some crossies in stocks
And a few lucky bois strung up by their cocks
The masos were nestled all snug in vac-beds
While visions of Mistresses danced in their heads
And my submissive in lace and me in my kilt
Had wrapped all the pressies in ribbon and gilt
When out on the lawn there arose such a ruckus
It drowned out the chorus of "Master, please fuck us"
Away to the door, I strolled with a rum
Past tits swelling purple and the occasional bum
The moon on the breasts of a particular whore
Shone light everywhere as I came to the door
When what to my wandering hands, I mean eyes, should appear
But eight reindeer furries, all holding a beer
And a fat bloke in rubber, who looked a right dick
I knew in a moment it must be St Nick
His pants were red latex, his coat was the same
He pulled out a crop and addressed them by name
Now, cumsponge! Now, harlot! Now kajira and slave!
On, angel! On missy! On tgirl and knave!
From the tip of my cock to the hair on each ball
Now kiss away, lick away, suck away all!
He grinned and he laughed as they fought over his fly
Then grunting and sweating, he looked up at the sky
And to the top of the house old St Nicholas blew
Furries and beers and all the toys too
And then, in a twinkling, I heard through the ceiling
Prancing and pawing and screaming and squealing
As I drank down my rum, and was turning around
Out of the chimney he came with a bound
He was still dressed in latex from his head to his foot
And was cursing his beer which was half-full of soot
He had a girl on his cock, who was gasping for air
And the gifts from his sack had spilled here and there
Dildos and handcuffs and a cilice with spikes
No doubt about it, he's in tune with our likes
Rope in all colours, and chain by the metre
Two branding irons - with a gas-fired heater!
He spoke not a word but went straight to his work
And fucked all the sluts with a quick little jerk
Then poking a finger up the nearest moist tart
He leapt for the chimney and made to depart
He grabbed hold of a whip, gave the furries a flick
Sat one on his face and one on his dick
But I heard him exclaim, ere he drove out of sight
"Merry XXXmas to all, have a fucking good-night."
Use our coupon code 'knot' at AdamEve.com for a great deal.