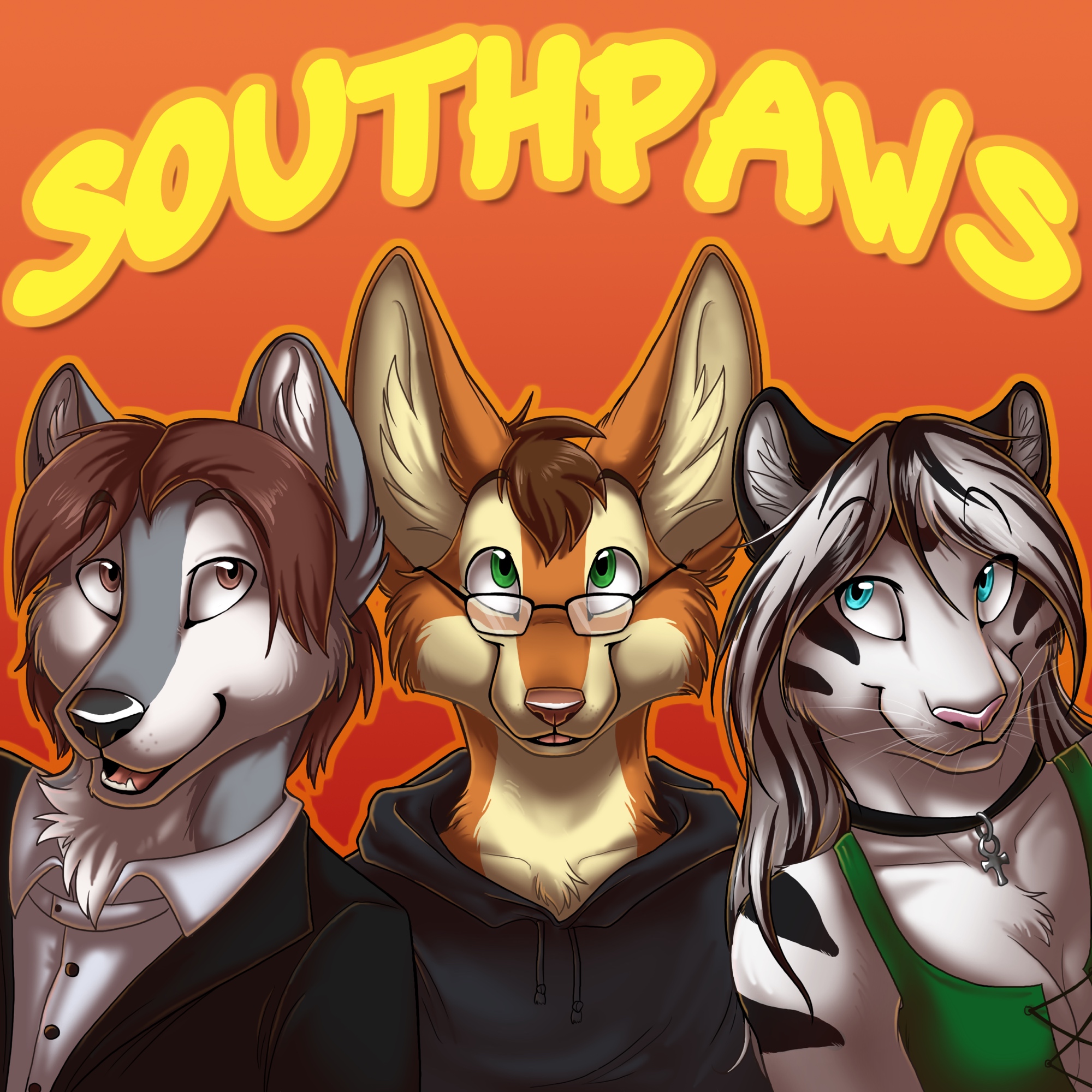 This week on KnotCast, Savrin and Shiva play catch up in the ocean of emails! Theres a little bit of everything this week- Feedback, fetishes, and food. We also tell of our somewhat lackluster adventures at conventions.
Save Sissy - Furry charity opportunity
http://viva-la-topknot.livejournal.com/tag/save%20sissy
Abandoned 'porn'
http://abandonedporn.tumblr.com/
LAFF- Lake Area Furry Friends (Chicago Region)
http://www.lafflist.org/wiki/Main_Page
This weeks music is "Great to Be Different" by Forest Rain
http://www.youtube.com/watch?v=NN9RN_3HbWo (with intro)
http://www.youtube.com/watch?v=pJ_jdruQca0 Control your feels!
Use our coupon code "knot" at AdamEve.com for a great deal.