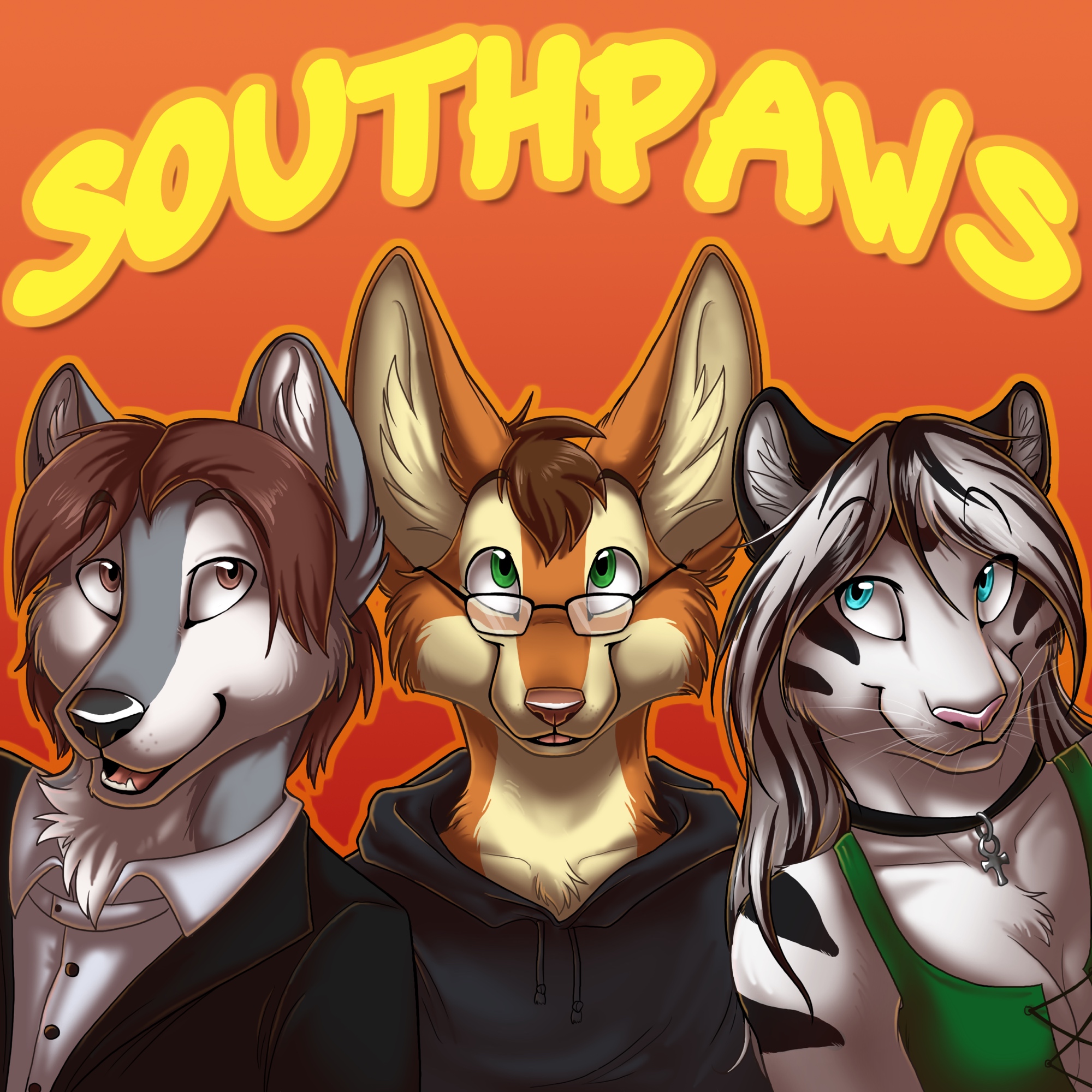 This week on Knotcast, Savrin and Fuzz chill and just chat a while before Shiva shows up and the episode begins. We got a ton of emails this week about how the furry community has improved peoples lives, so its an extra long bonus show for you after last weeks 'dang we're so tired' episode.
This weeks song is -
Vicious Lies (Symphonic Metal Cover) by Warbalist
http://www.youtube.com/watch?v=z6oPG8JAYBU
Use our coupon code 'knot' at AdamEve.com for a great deal!