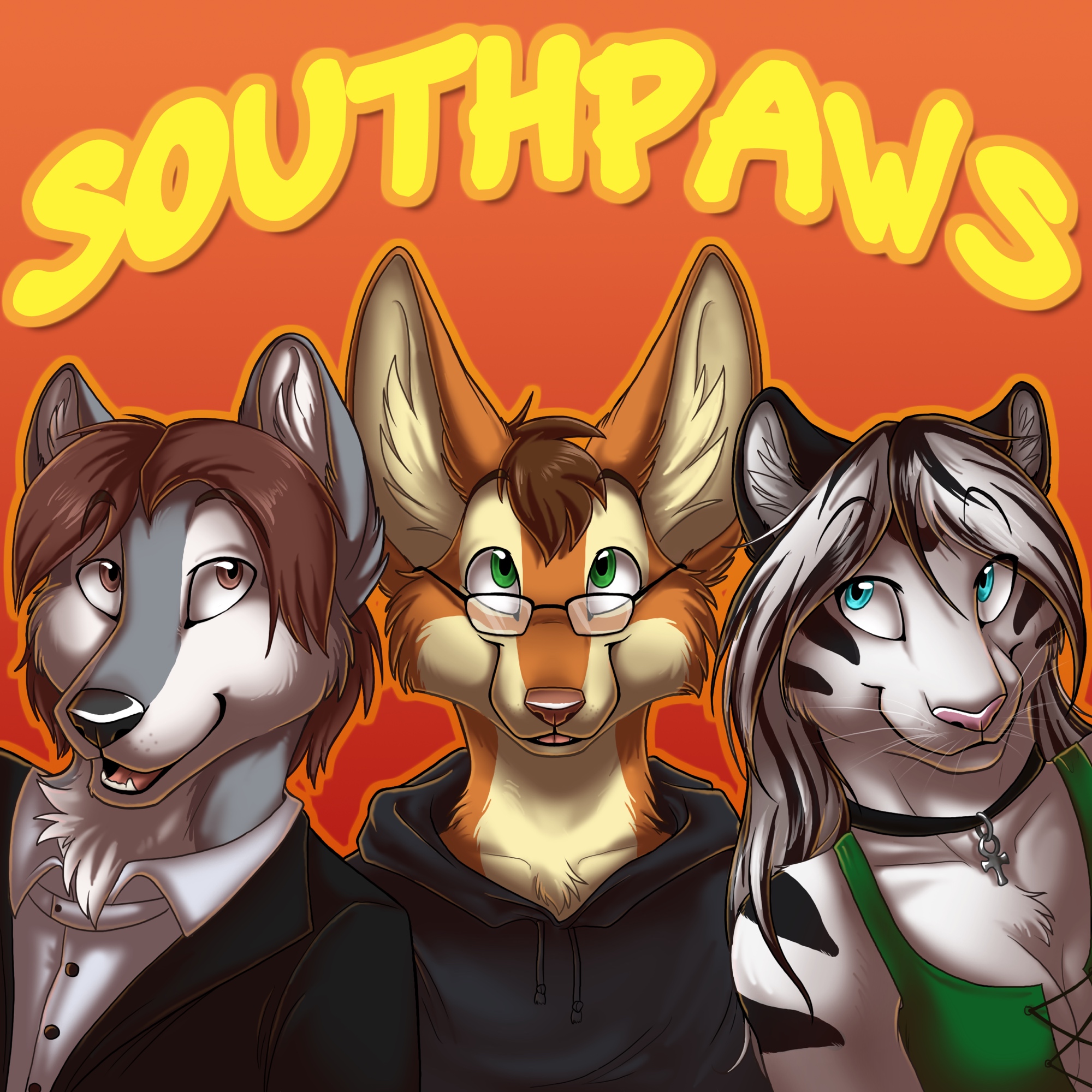 This week on Knotcast, who needs numbers? We're all here and read a whole bunch of emails. We discuss musical styles, when to move in, when to be physical, and when to parse down your emails.
Hint- When its more than 1 page.
This and more on episode 171 of KnotCast!
-----
This weeks music is "Intruder Alert" by Washudoll
http://ocremix.org/remix/OCR02403/
-----
Use our coupon code 'knot' at AdamEve.com for a great deal!