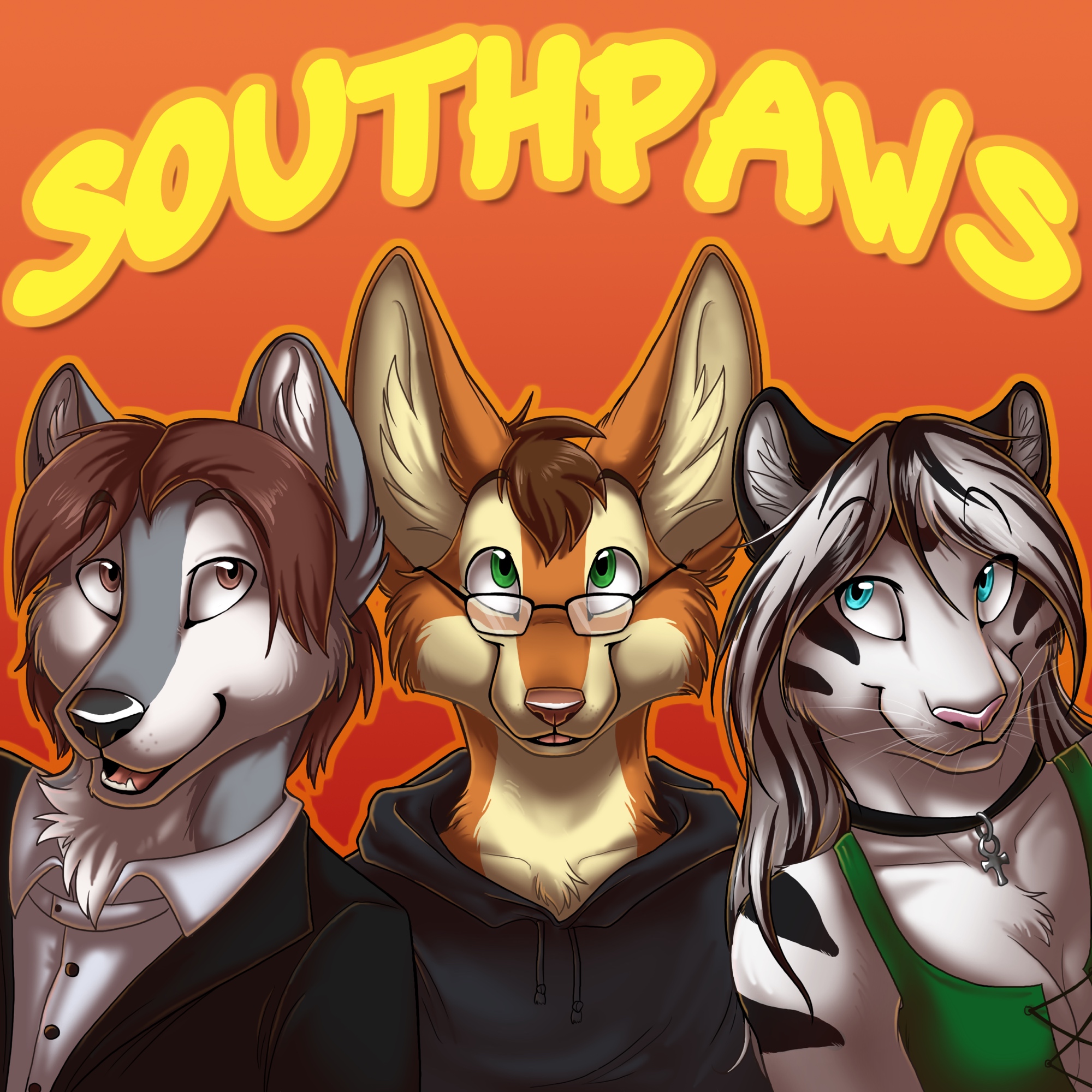 This week on KnotCast, we talk about the good times. Some bad times get in there too. We have a token female for the first time in a while as well! Excitement!
This weeks music is
Samba Primata by Guifrog
http://ocremix.org/remix/OCR02398/
Use our coupon code 'knot' at AdamEve.com for a great deal.