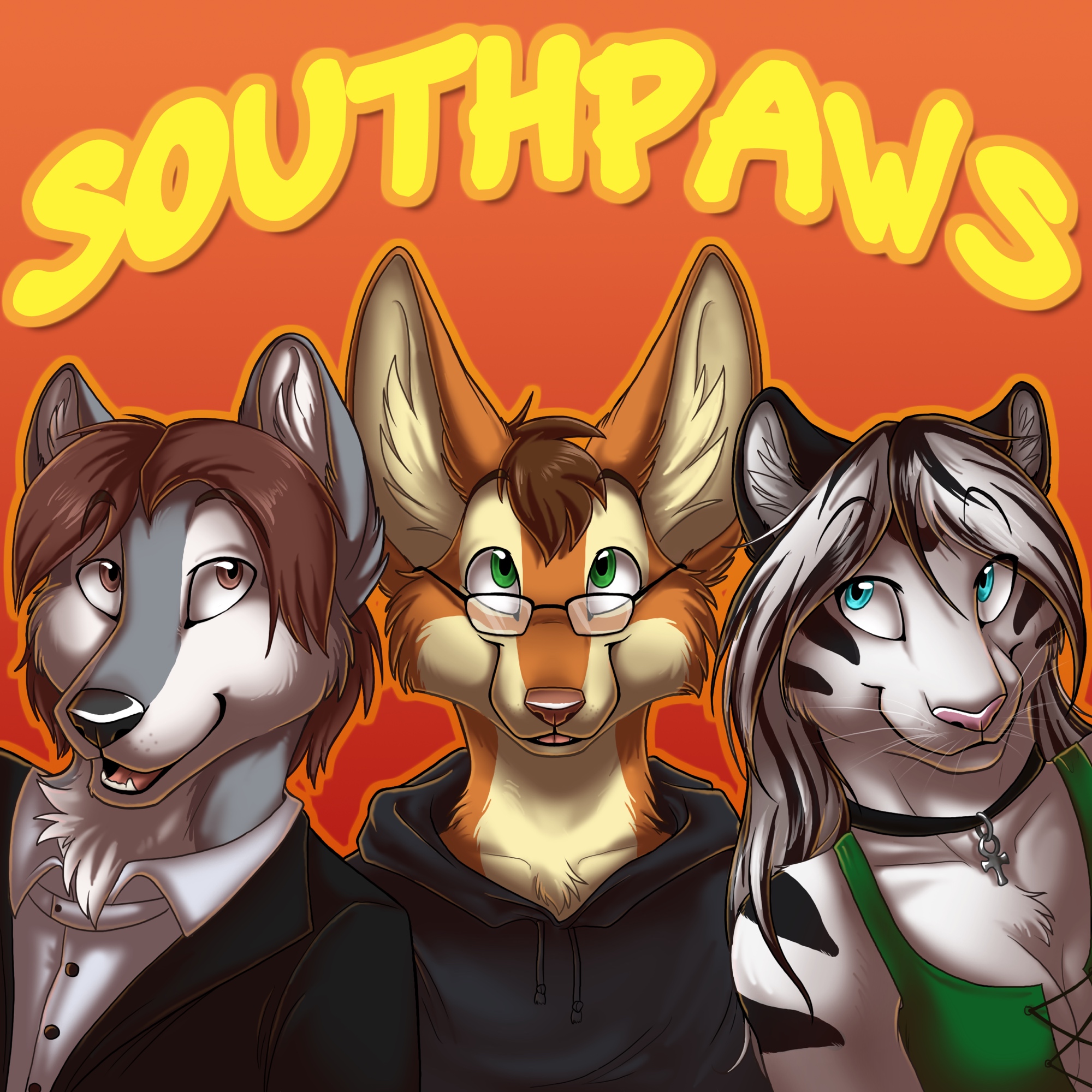 This week on KnotCast, Savrin and Fuzz go at it post-Thanksgiving for a catchup episode. Shiva had a case of Tetrisitis, and couldn't join us. We have softballs, hardballs, and ow my balls questions this week, and we have to say 'you really should see a therapist' more than once. You can only do so much!
This weeks music is "The Planet Is Dead" by Nekofrog
http://ocremix.org/remix/OCR02335/
Use our coupon code 'knot' at AdamEve.com for a great deal.