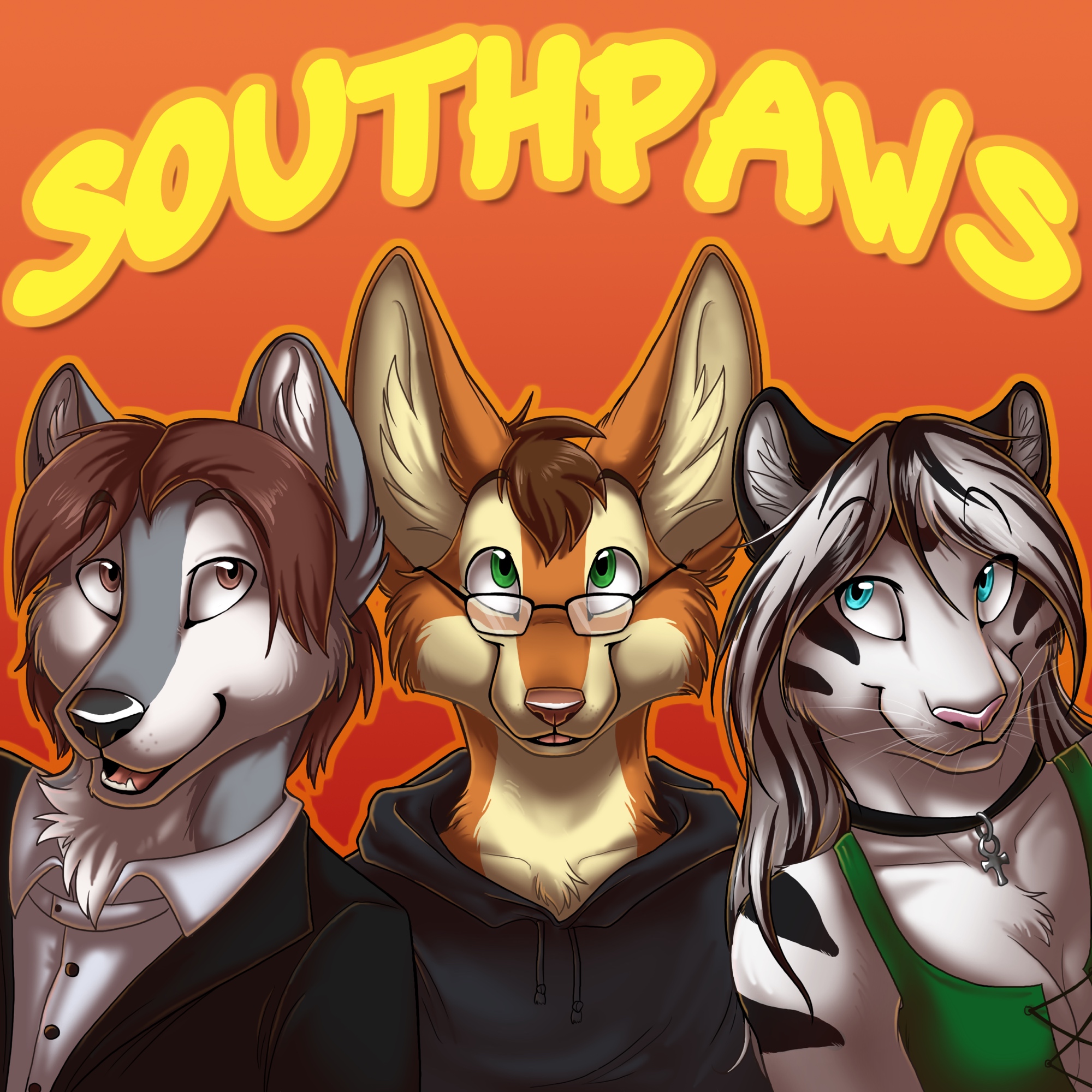 This week on KnotCast, Fuzz is back! He returns, joining Savrin and Shiva to return the show to full power. :v
We play catch up on a lot of emails, get a couple followups, and call for topic ideas at the end.
Use our coupon code 'knot' at AdamEve.com for a great deal.