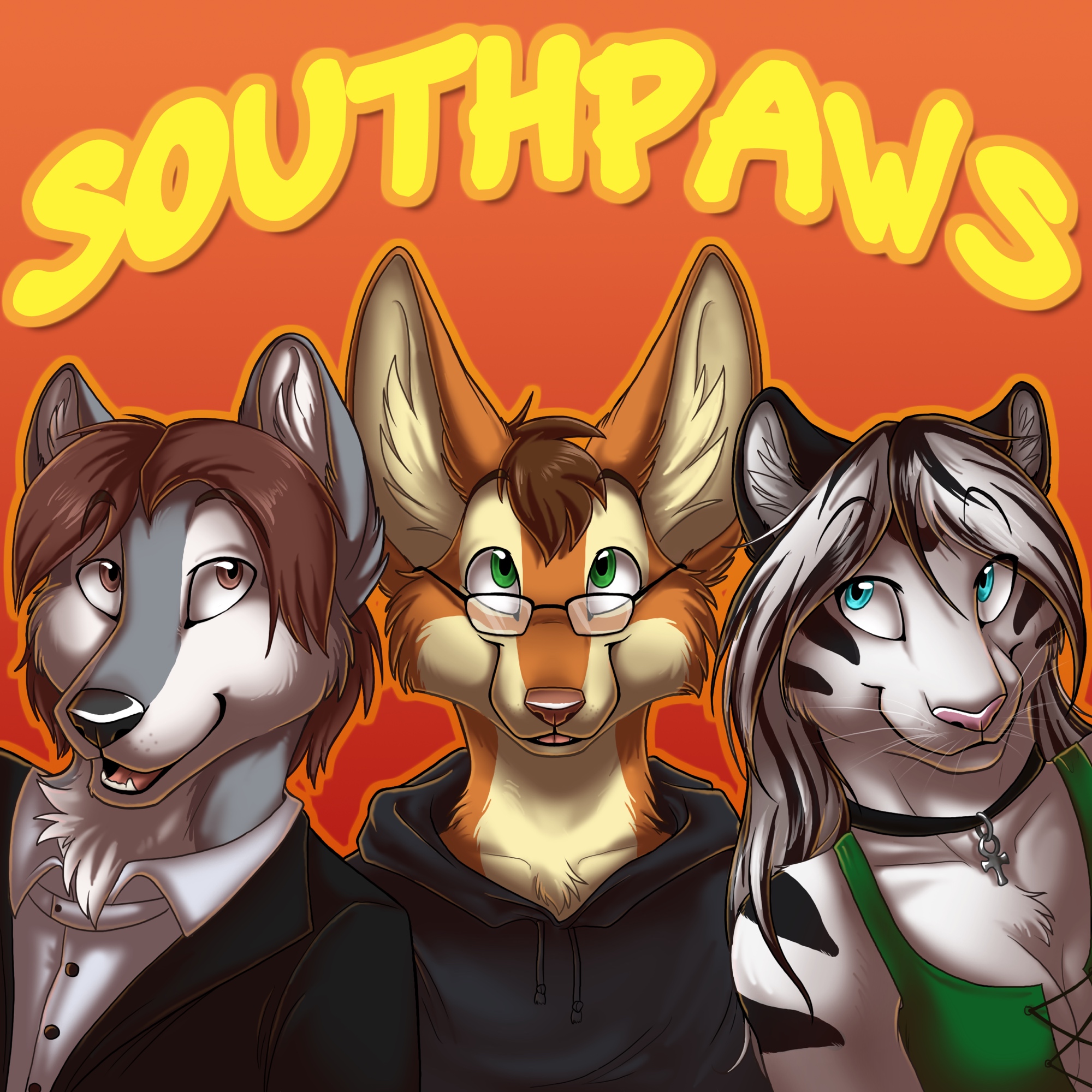 This week on KnotCast Savrin and Shiva discuss what brings people to the fandom. Savrin pontificates on the changes in the show since the beginning, and we find out that literal butthurt repair is a day surgery. This and more on episode 155 of KnotCast.
This weeks song is HydroFunk by WillRock
http://ocremix.org/remix/OCR02301/
Use our coupon code 'knot' at AdamEve.com for a great deal.