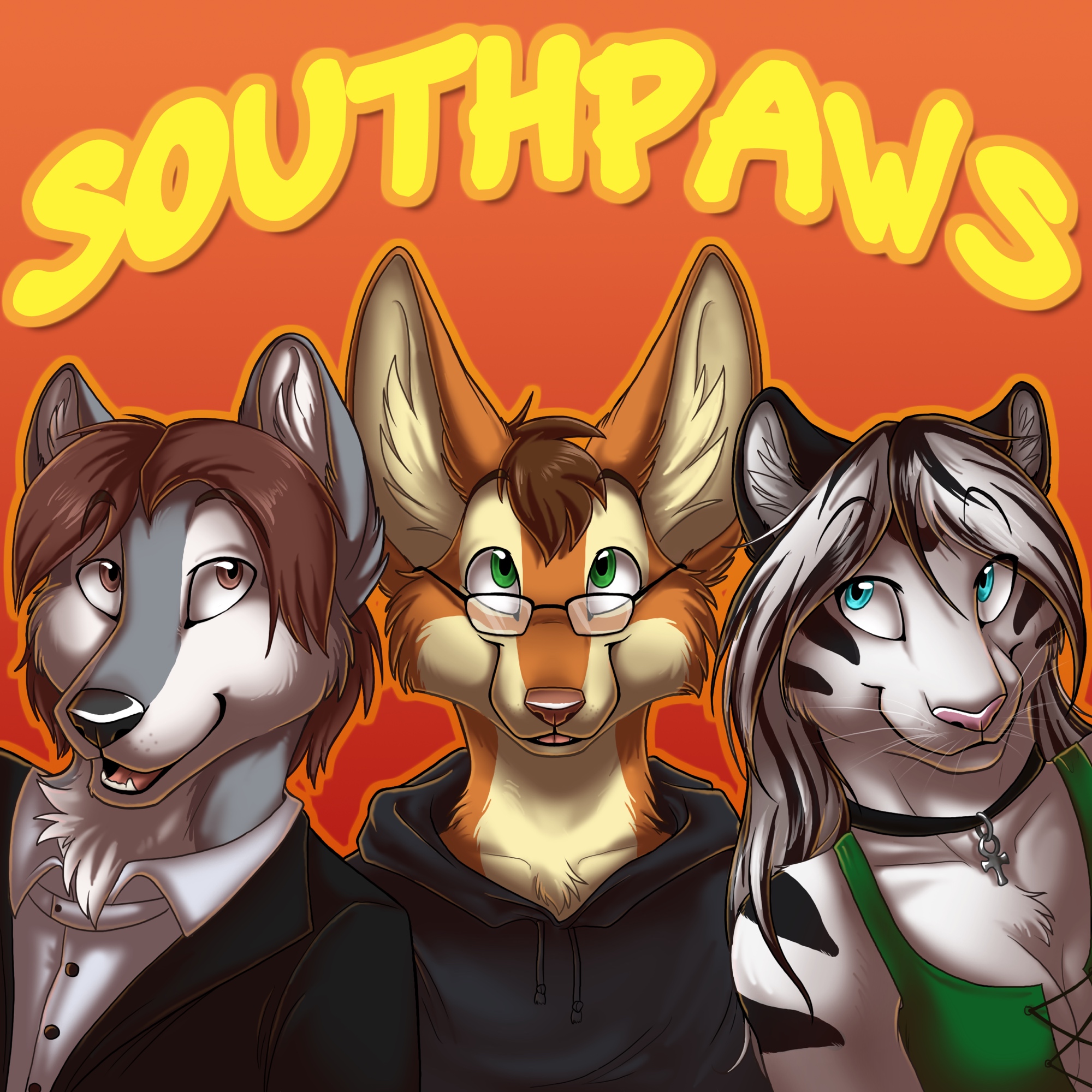 This week on KnotCast, the full cast is back again for open topic email shenanigans! We read tales of massive organs, Boy Scout anecdotes, and get suggestions for future topics.
This weeks song is
"Can't Change Me" by The Blue Resistance
Use our coupon code 'knot' at AdamEve.com for a great deal!