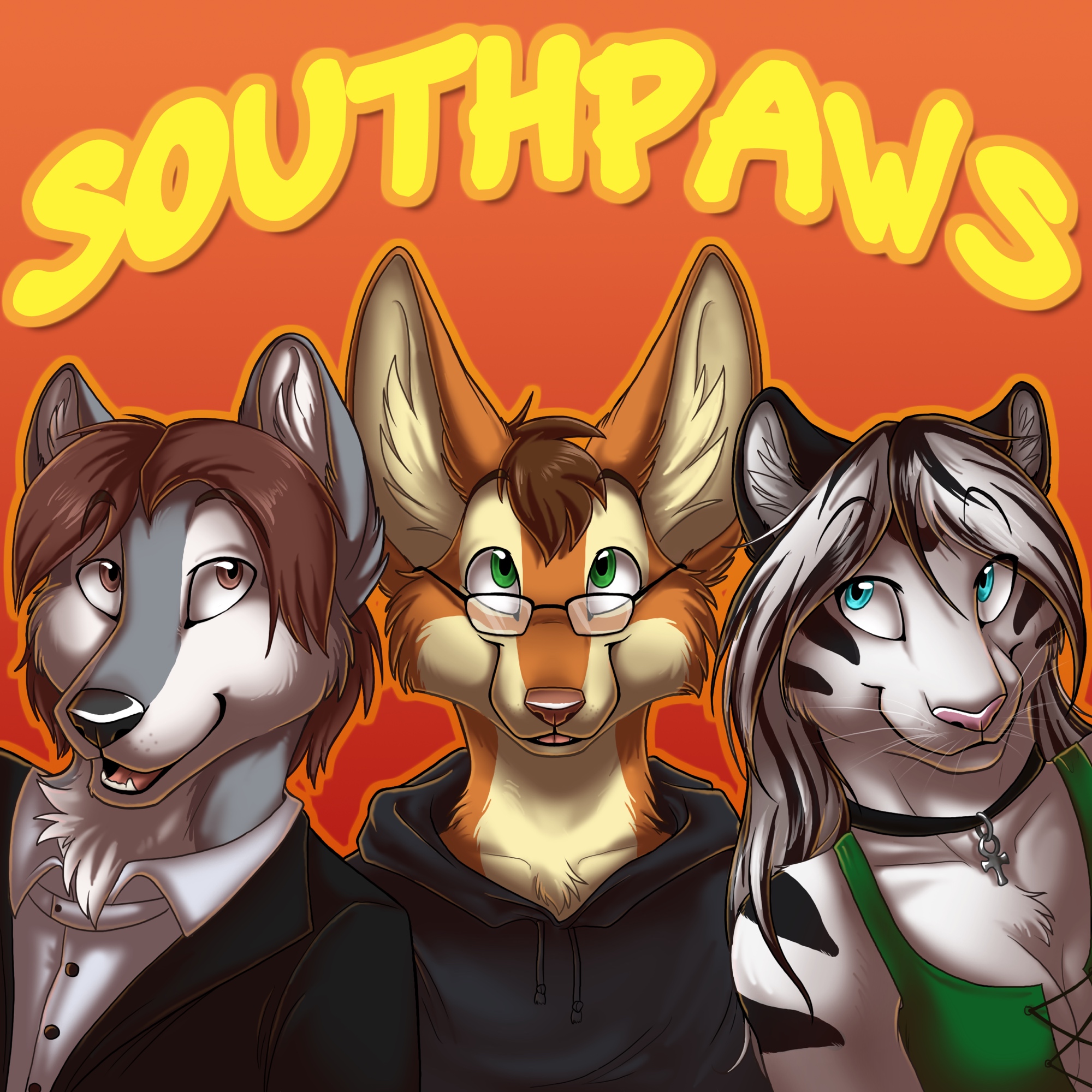 This week on KnotCast, its our 150th episode! Who would have thought we'd have made it this far? We read a whole pile of email on what the fandom is, then give our own opinions for a while. Marvel as Shiva mangles words, Rekkie is silent for an entire episode, and Savrin tells the tale of why he left the Boy Scouts. Fuzz is here too, we guess.
This weeks song is
The Astronomical Astronomer's Almanac to All Things Astronomy
http://www.youtube.com/watch?v=SLG9aEZa_eg
Don't forget our coupon code 'knot' at AdamEve.com for a great deal.