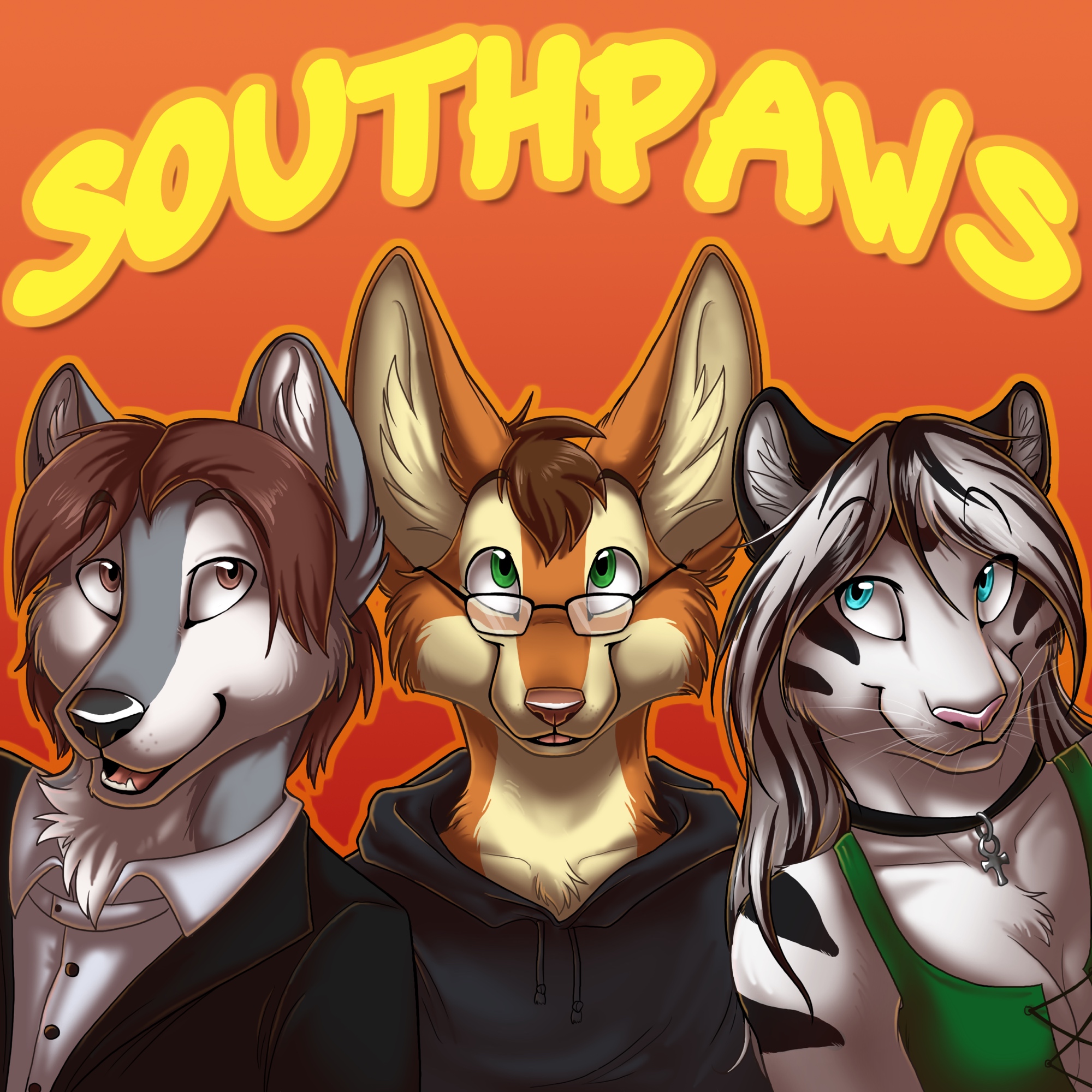 Seat of your pants, high flying podcast action! This week on Knotcast we're all a bit tired. But the show must go on after last weeks episode was eaten. We get some followups to emails from 144, read a couple AC con reports, and Fuzz shares a bit of his own AC experiences.
We also tell haters what they can do. Hint: It involves rakes.
This weeks music break is WWU Piano Cover by Bucktown Tiger
http://www.furaffinity.net/view/6030838
Use our coupon code 'knot' at AdamEve.com for a great deal, and help the podcast in the process!