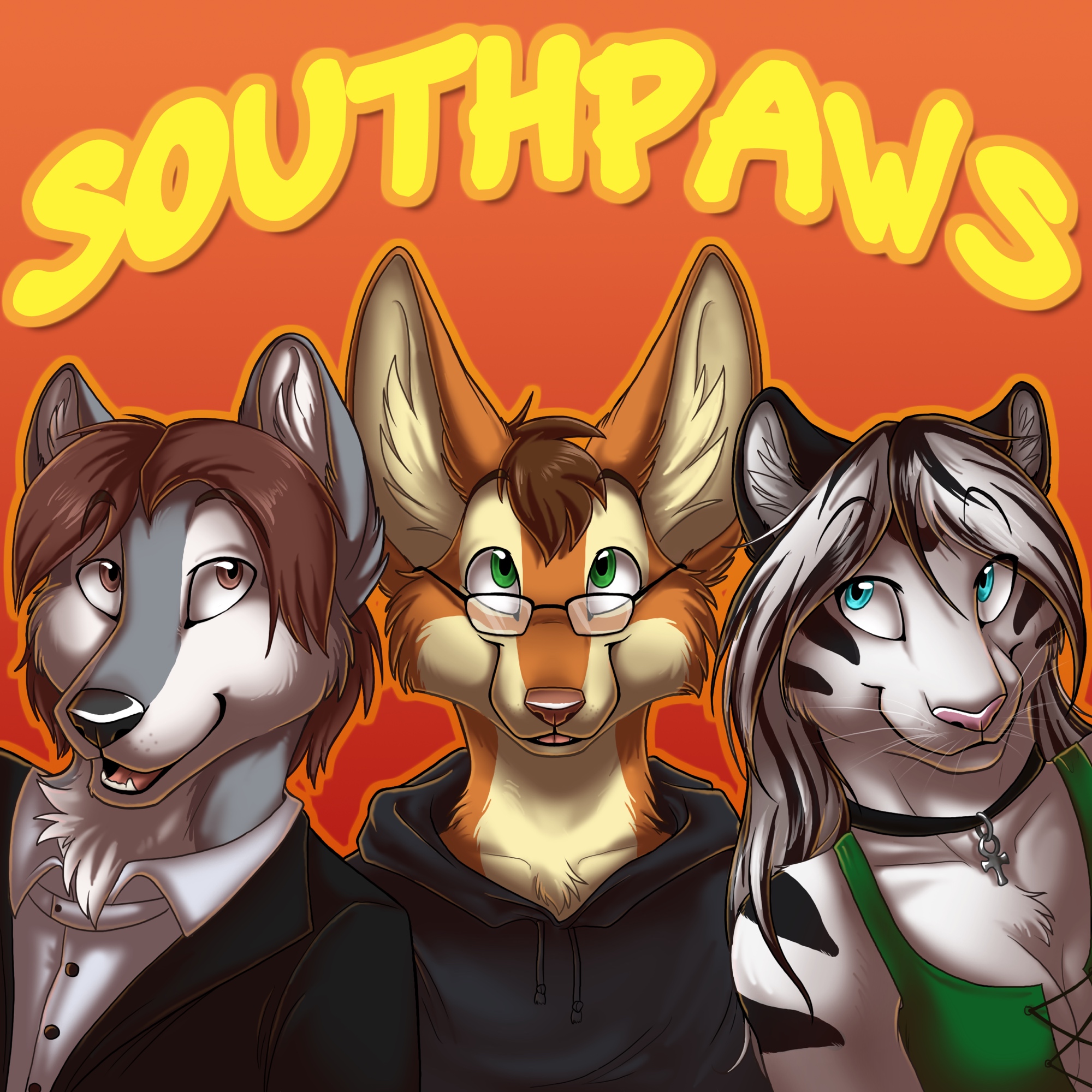 This week on KnotCast, we're talking about the Art of the Podcast. With special guest K.M. Hirosaki flown in just before armageddon, Savrin, Shiva, and Fuzz read your emails and discuss the ins and outs of making a podcast. We also read some off topic emails, and learn neat things like the word 'homosocial'. Teehee!
This weeks song is Rainbow Rhapsody, by Makkon
http://www.youtube.com/watch?v=GEgmhbQ5PBQ
Download! - http://tindeck.com/listen/dcwc
Use our coupon code 'knot' at AdamEve.com for a great deal.