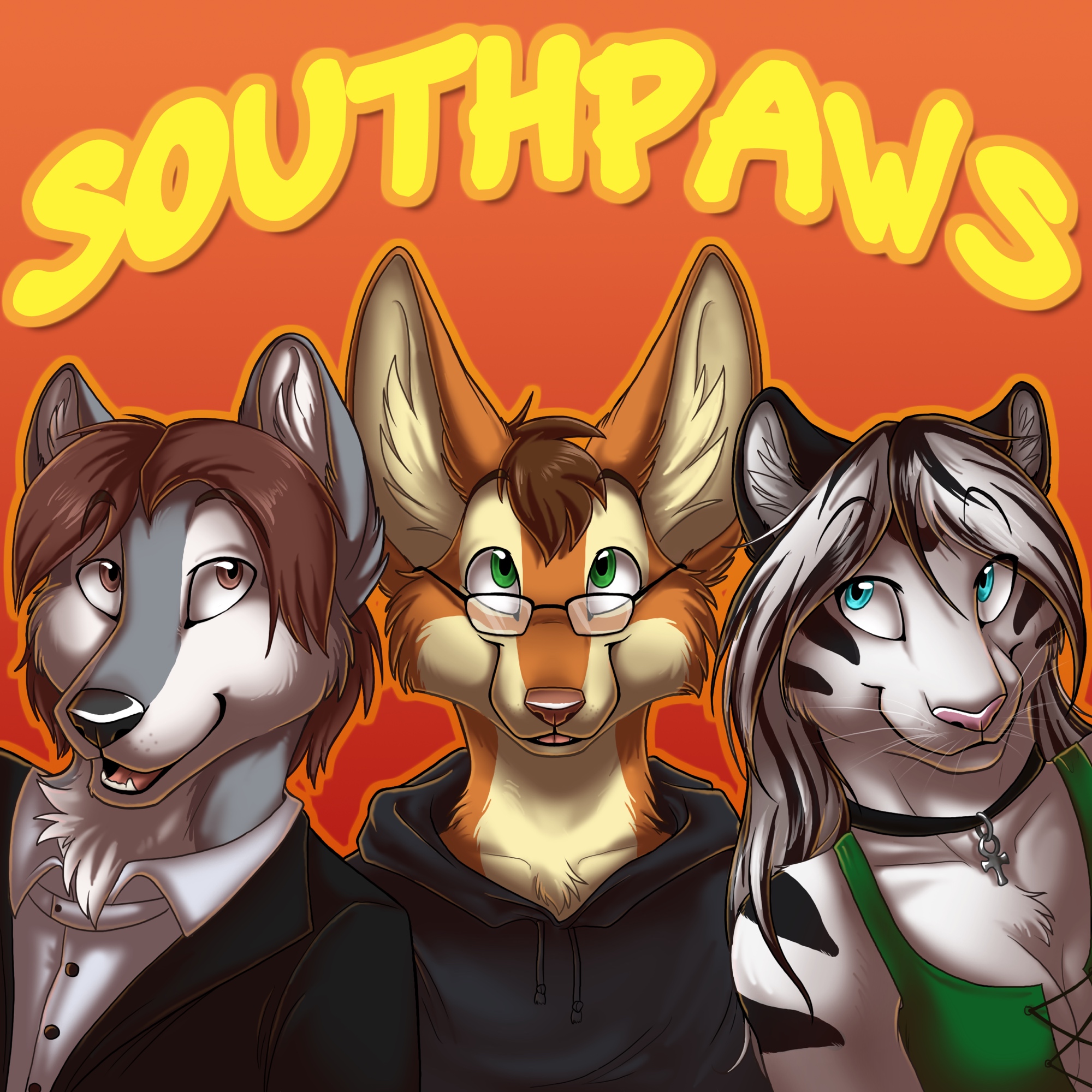 This week will MELT YOUR FACE with TMI! You have been warned! Savrin, Shiva, Fuzz, Rekkie, and Bucktown Tiger come with a wall of emails full of detail. It's crazy. And awesome.
This weeks song is Rep Your Fandom, an unreleased track from Bucktowns upcoming new album, debuting at Oklacon!
Also, Bucktown is going to be a GoH at both Oklacon and MFM this year. Neat.
Borders Express in New London, CT has actual furry books in stock! Check them out if thats your part of the US
Gaylaxicon - Kyell Gold and SofaWolf are among the GoHs at next years Gaylaxicon in Minnesota. Check it out.
http://www.gaylaxicon2012.org/
Rekkies word of advice this week - Don't stab anyone in the taint with your dick.
And don't forget our coupon code 'knot' at www.AdamEve.com for a great deal.