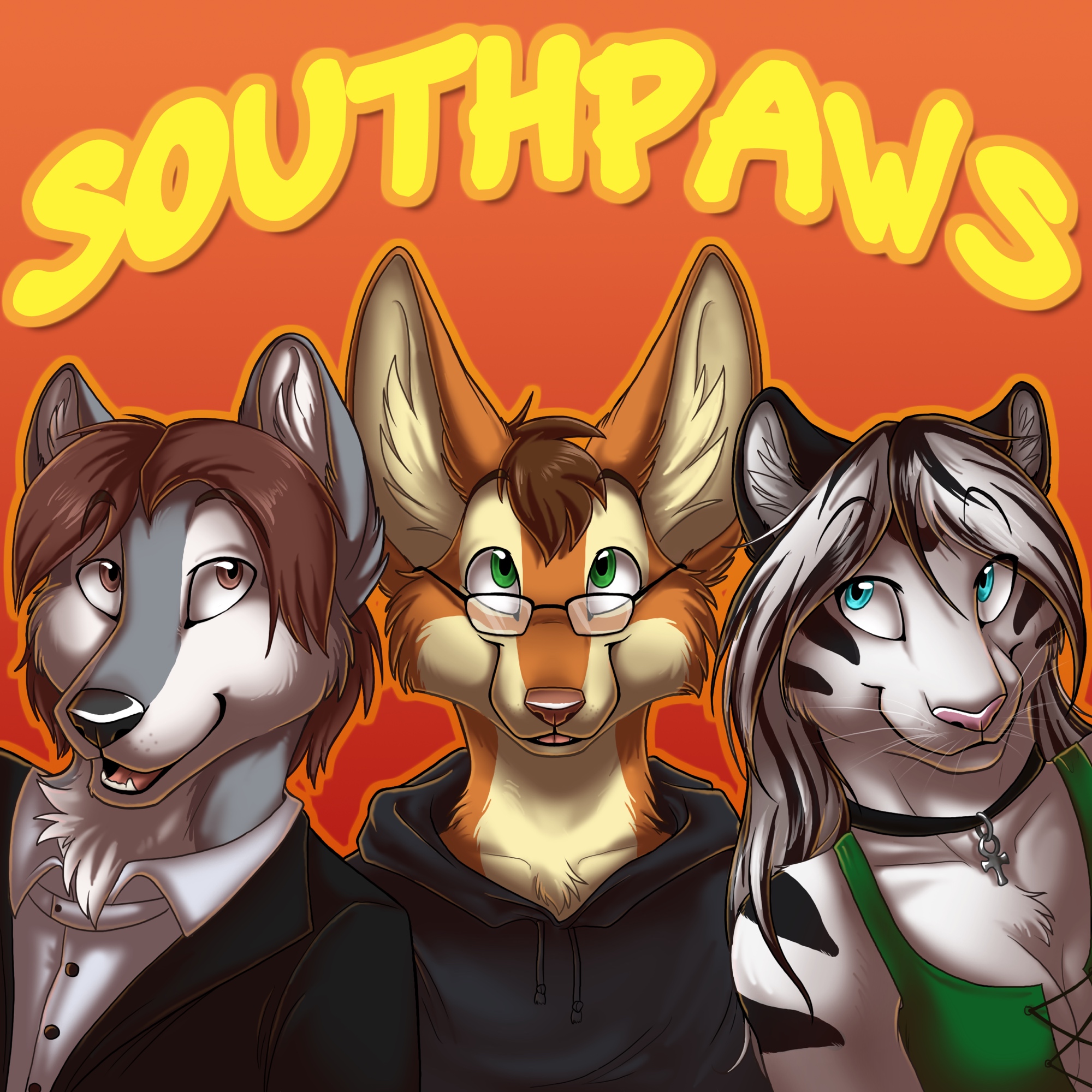 This week on KnotCast, there aren't any baseball metaphors beyond the title! Fuzz, Savrin, Shiva, and Rekkie read your emails on the magical midway point of bisexuality, shoot the breeze, and watch Savrin get some on-air abuse at the horrible paws of panther for showing him a pony-fied version of a Pink Floyd album cover. Poor foxes. We also do the draw for the two Steam games, so if you heard your name called, email in with your steamid and choice of game.
This weeks song is Giggle At the Ghostly (Saltakrits' 20% Cooler Mix)
http://www.youtube.com/watch?v=_Uv6XLHJYL8
Use our coupon code 'knot' at AdamEve.com for a great deal.