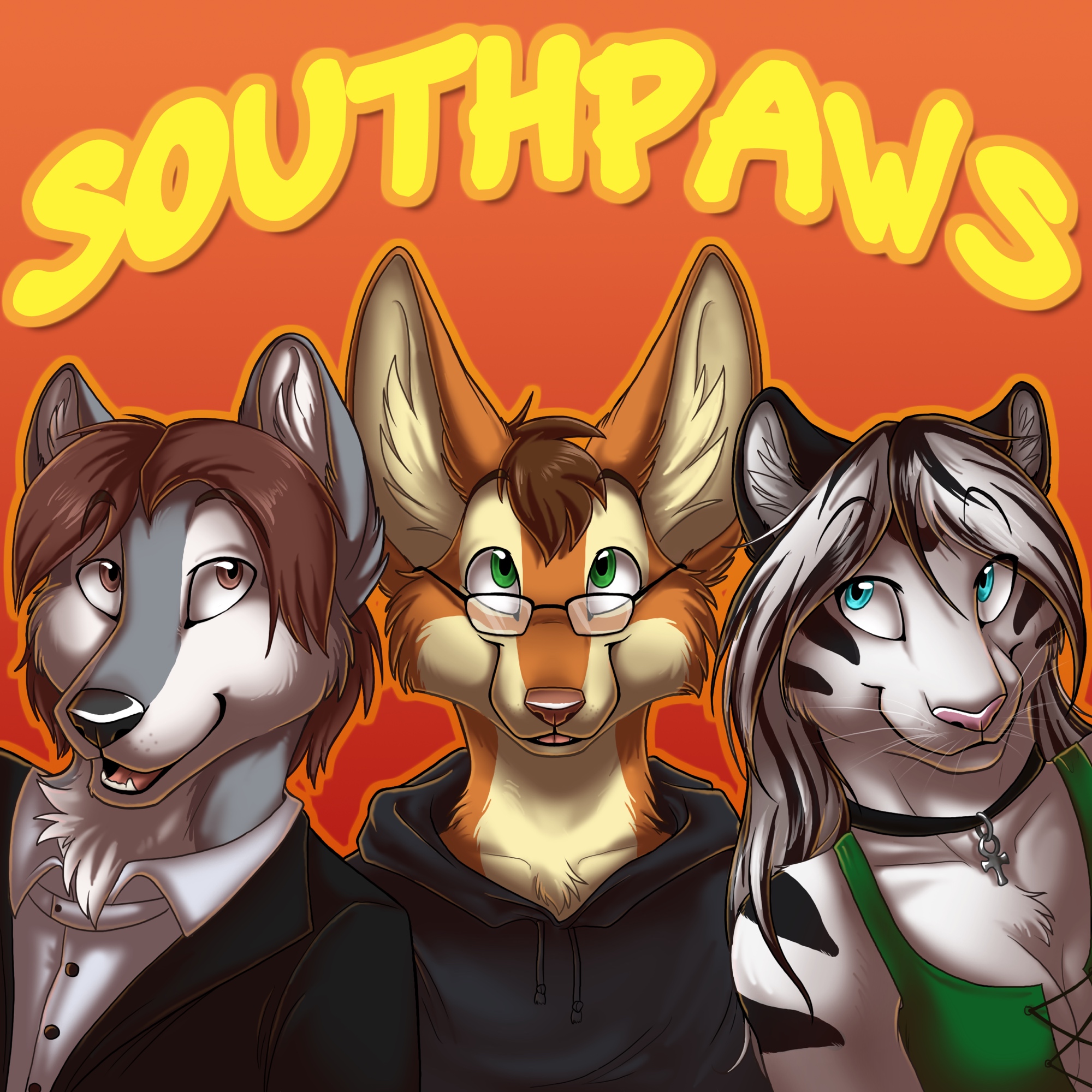 This week on PonyCa… wait, no no.. This week Savrin Sparkle, Fuzzyshy, Shiva Dash, and Rekkie Pie ..
This week on Knotcast, its all about reaching out and escaping the dreaded FRIEND ZONE. We hear tales of success and failure, and have some fun back and forth. Threatening to kill your cohorts is just teasing! …Yeah..
This weeks song is 'Golden Cupcakes' by Markingdude. It's pony. :3
http://www.youtube.com/watch?v=bnocIKX6h74
DL links on the page.
The mini-story read by Savrin in the last minute of the show is titled Big Mac Isn't Picky, but has no author information on its google docs page. :(
Also, in the theme of More Pony, Savrin, Flain, and Special Guests will be putting together a MLP podcast maybe-one-shot here in the next week.
Don't forget our coupon code 'knot' at AdamEve.com for a great deal.