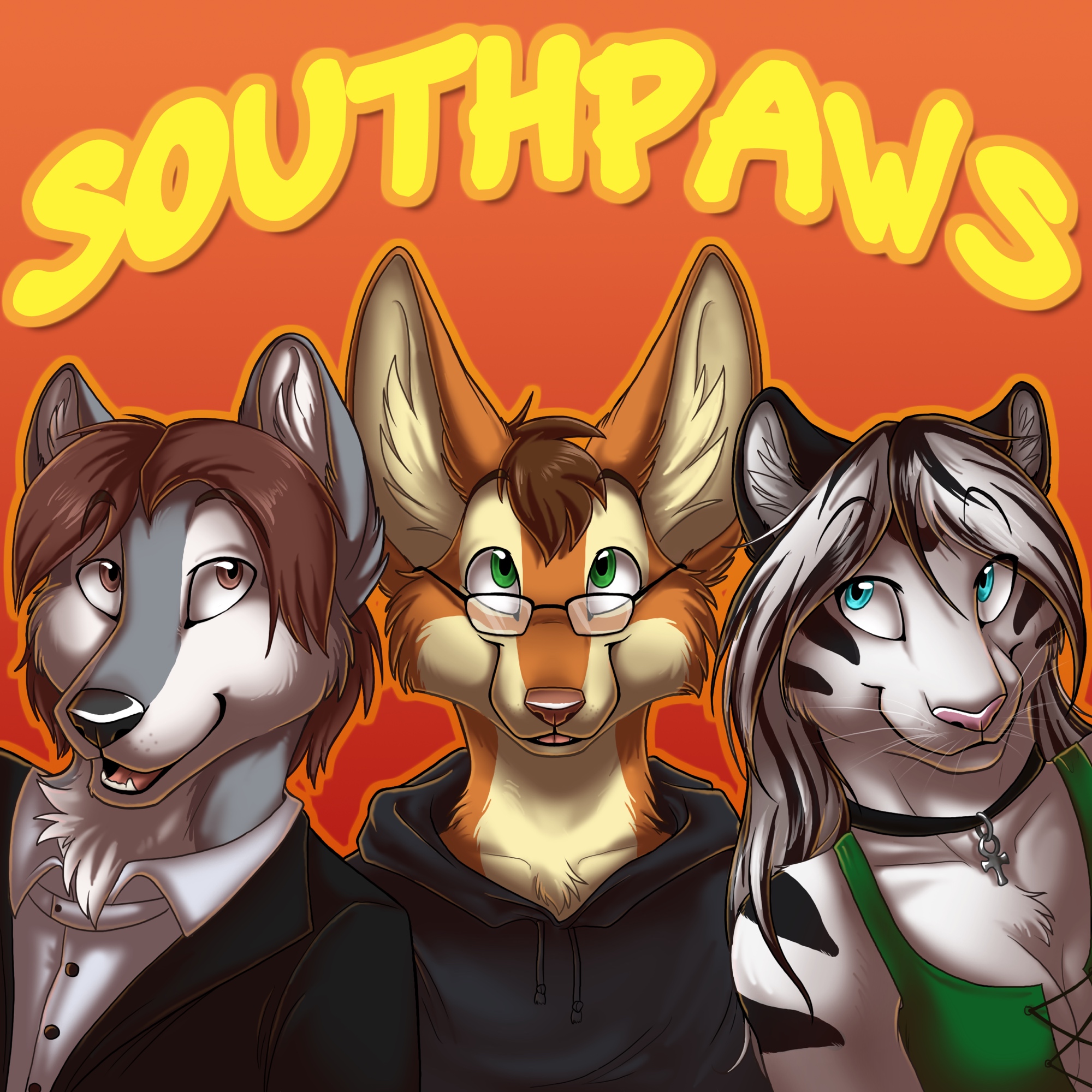 This week on KnotCast, its all out FANDOM WAR! Or.. well, not. We get feedback on this weeks topic, a few off topic emails, and end the show on a horrifying (to Savrin) note.
It's magical. :D
This weeks song is "Crimson Twilight" by the OCRemixer Dr. Manhattan .. It's Castlevania, not ponies!
http://ocremix.org/remix/OCR02217/
Donations.furaffinity.net - Help keep FA alive!
Use our coupon code 'knot' at AdamEve.com for a great deal!