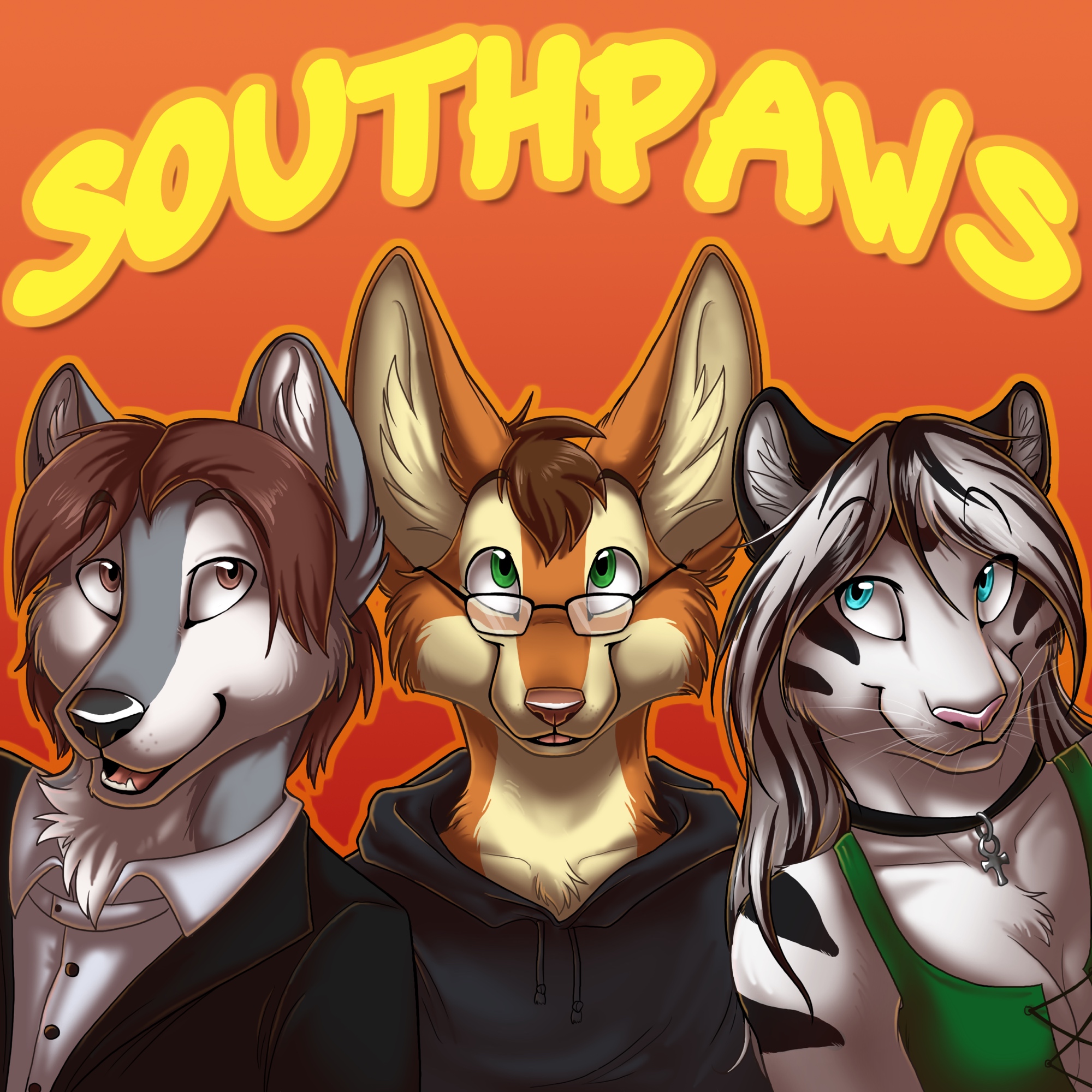 This week on Knotcast, everyone is in town and not ill, so we catch up on things post-Furry Fiesta. We give con reports, get asked about My Little Pony, have some relationship algebra, and get some gratuitous fanwank for Fuzz. It's a pretty chill week here on Knotcast.
This weeks songs are the opening 2 tracks of the new OCRemix album - Pokemon: The Missingno Tracks
Game on! by Fishy
Mighty Mighty Pokemon by Level 99
http://missingno.ocremix.org/
Use our coupon code 'knot' at AdamEve.com for a great deal.