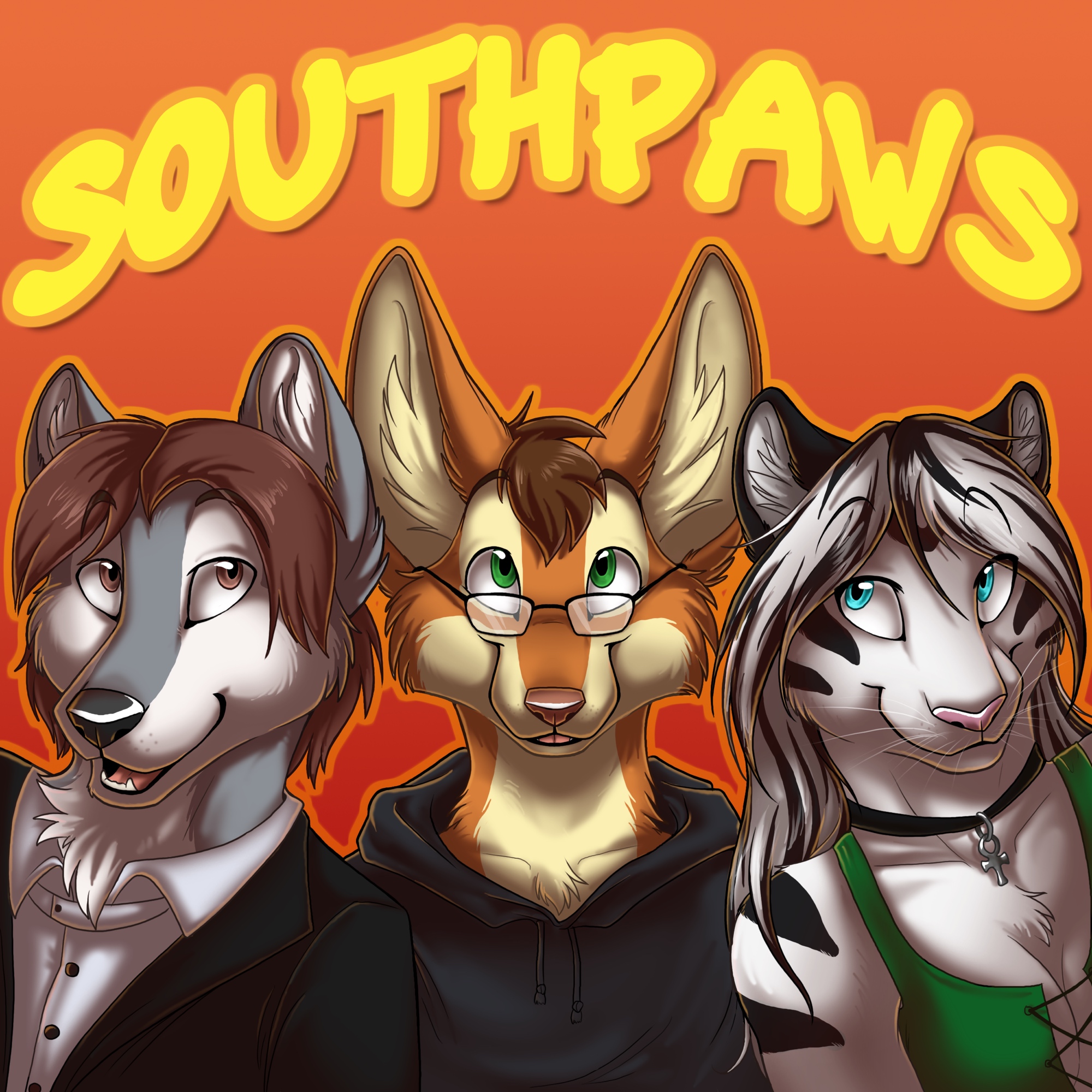 You really ought to.
This week is quite political as we discuss Facebook being bad, the white Christian terrorism in Austin, Fuzz beginning the process of naturalization to become a US citizen, the importance of voting in elections, and more.
On the fandom side of things, we discuss the Ursa Major and Coyotl Awards, fursuit hugs, and get a con report from ANE.
Want to help support the show? We have a Patreon- www.patreon.com/southpawscast 
Ursa Majors: http://www.ursamajorawards.org/
Coyotl Awards: http://coyotlawards.org/