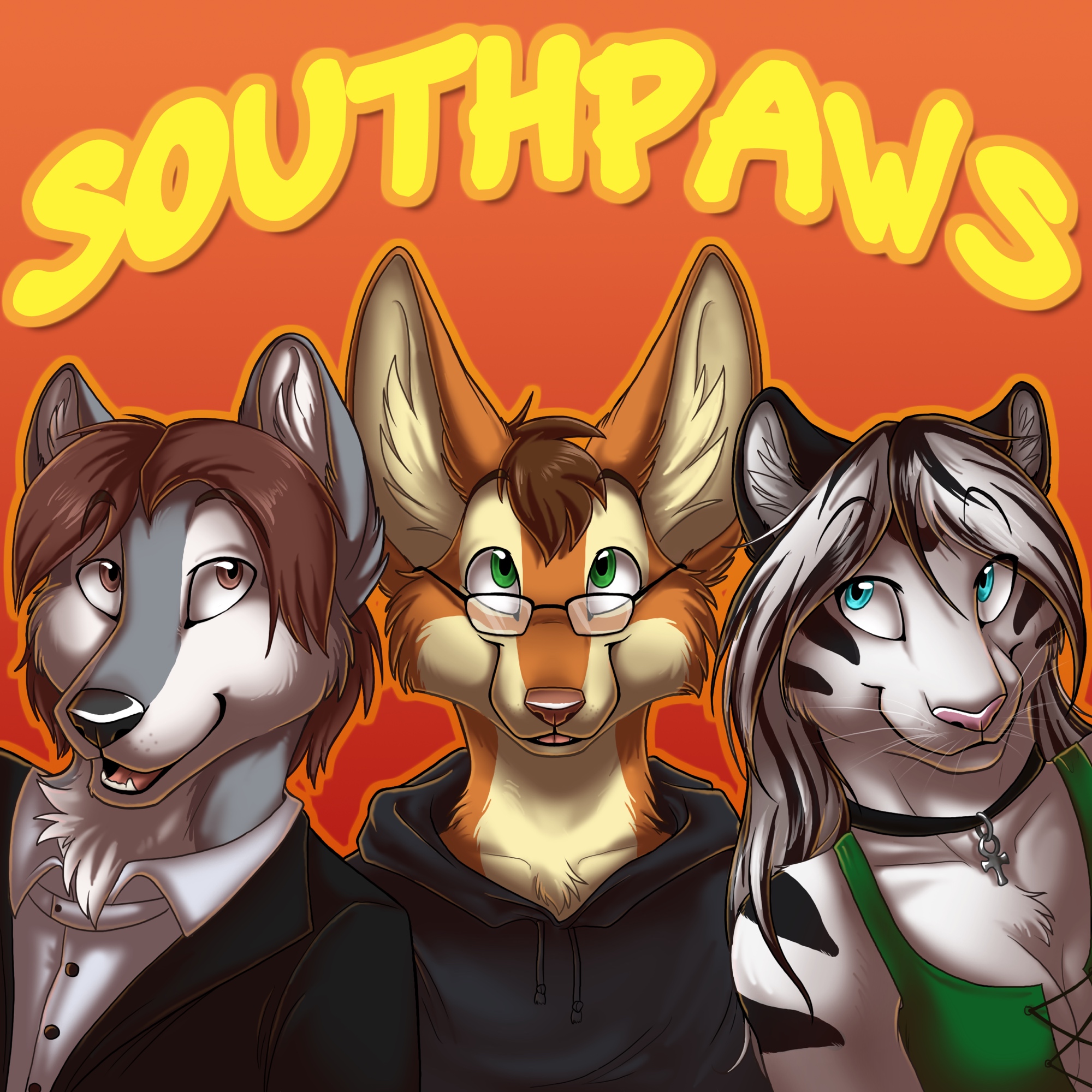 This week, Savrin and Fuzz have a lot to discuss. Savrin is back from FWA and tells you all about it, we gush over the Thor: Ragnarok trailer, and then we get to the actual meaty bits of the episode: the self inflicted destruction of RMFC.
Then there's a handful of emails. Woo~
Also, a book recommendation that came in from the Patreon folks regarding poly relationships: "Opening Up" by Tristan Taormino.
We reference several links in the episode, so here they are:
http://lawyersandliquor.com/2017/04/free-furry-of-the-land-when-sovcits-and-furries-collide/
https://www.flayrah.com/6903/rocky-mountain-fur-con-canceled-following-neo-nazi-associations-tax-irregularities
http://dogpatch.press/2017/04/10/rocky-mountain-fur-con-threat/
And the catchy Boozey Badger jingle by Rhubarb.
https://www.furaffinity.net/view/23203969/
Want to help support the show? We have a patreon! www.patreon.com/knotcast