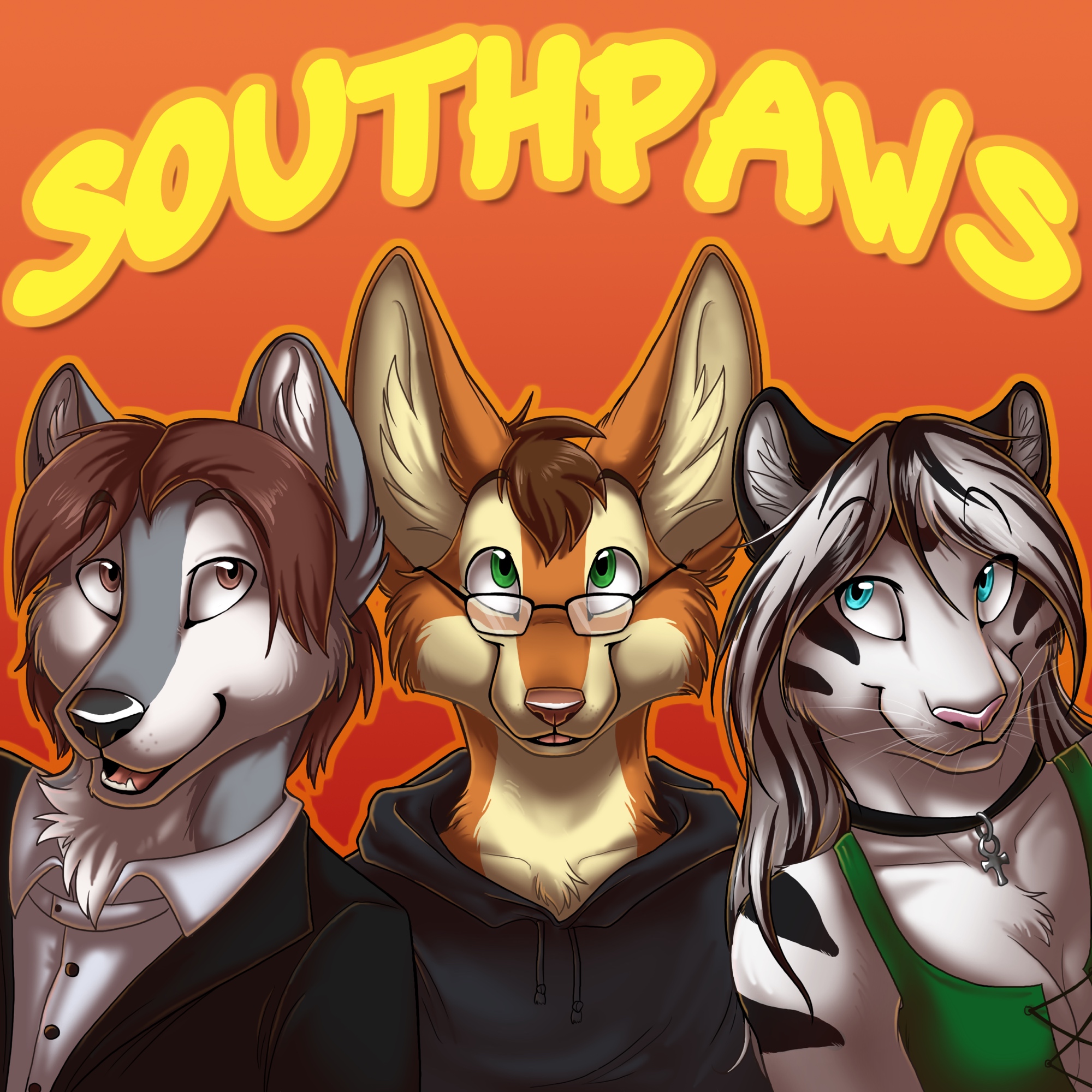 It's 2016 folks, I mean.. COME ON.
Savrin and Shiva are back while Fuzz is sick from FC related con crud. We catch up on things, since we've not really seen each other that much during the hiatus, as well as going over Star Wars, Zootopia, ROB SCHNEIDER, and more.
Y'all listened that we were going on hiatus so we didn't have a ton of emails, but I think we had some good conversations this week. Hope you enjoy.