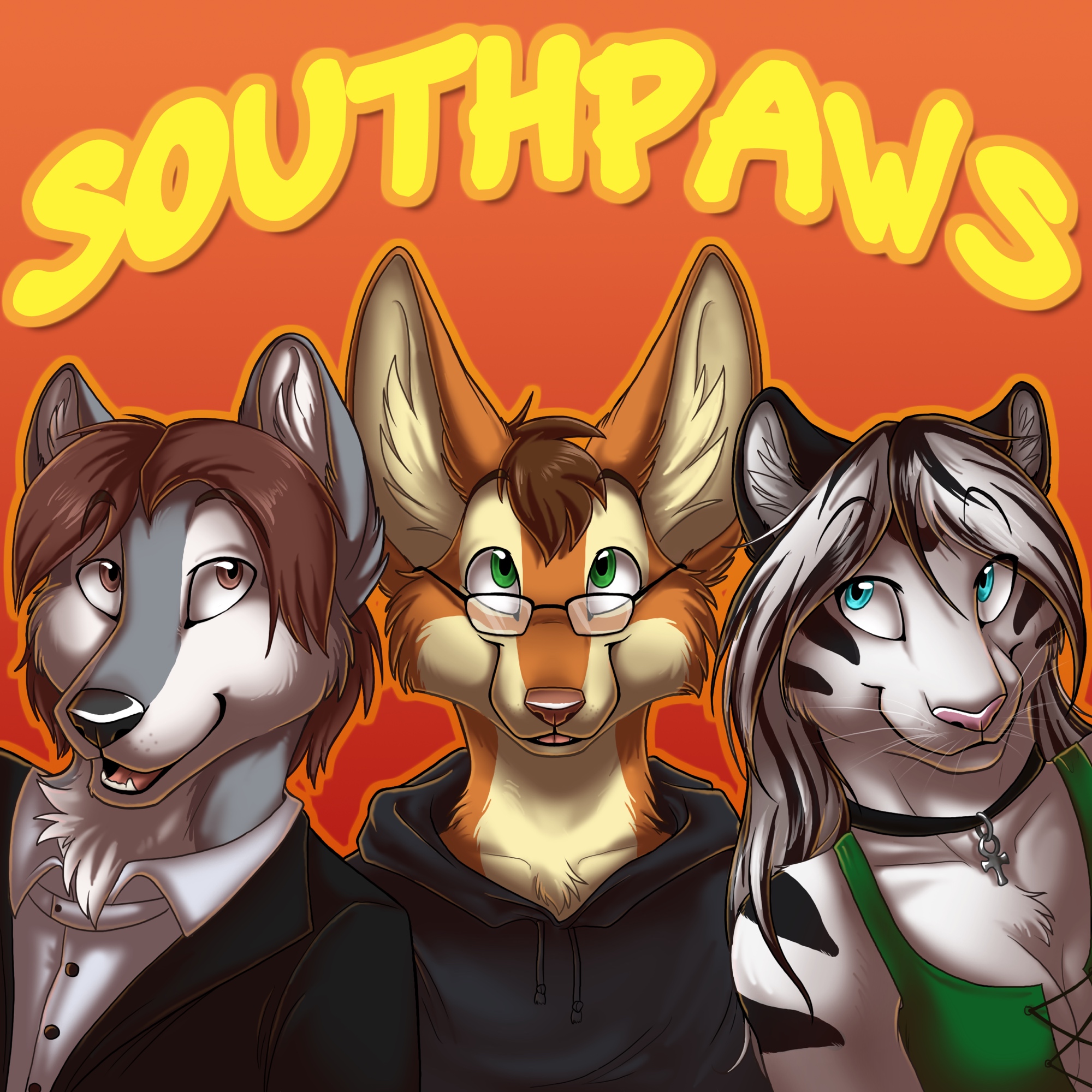 This week on KnotCast, Fuzz and Savrin discuss funeral strippers, the grave crime of art tracing, commission pricing, and get some feedback about conventions. We're almost halfway to our initial goal of dropping ads on Patreon, so we appreciate everyone who has pledged so far.
Additionally, Patreon members get the episode a day earlier and in higher quality.
www.patreon.com/knotcast
You can still use our coupon code 'knot' at AdamEve.com for some bonus goodies.