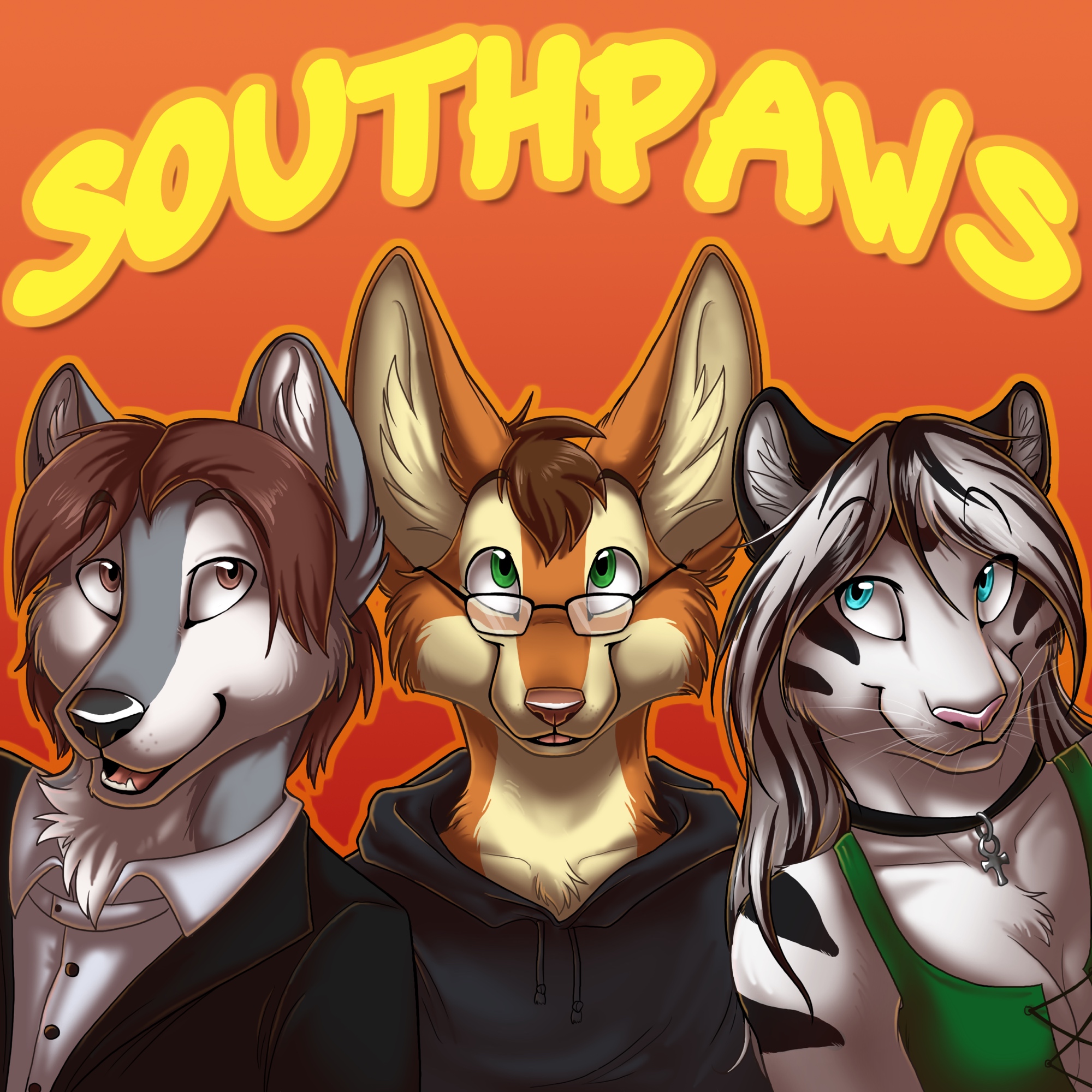 This week on KnotCast we discuss bootlegs, character copyrights, Furry Siesta, and more.
Zia writes in to share about the efforts to help out Bill Mantlo- http://gregpak.com/love-rocket-raccoon-please-consider-donating-to-writer-bill-mantlos-ongoing-care/
Also, the first Heavenly Nostrils book is out. Savrin thinks it's pretty keen. - http://www.amazon.com/Phoebe-Her-Unicorn-Heavenly-Chronicle/dp/1449446205#
Use our coupon code 'knot' at AdamEve.com for a great deal.
Music this week is "5 Minutes", the full version of our intro music, by Sub-Level 03
www.sublevel3.us