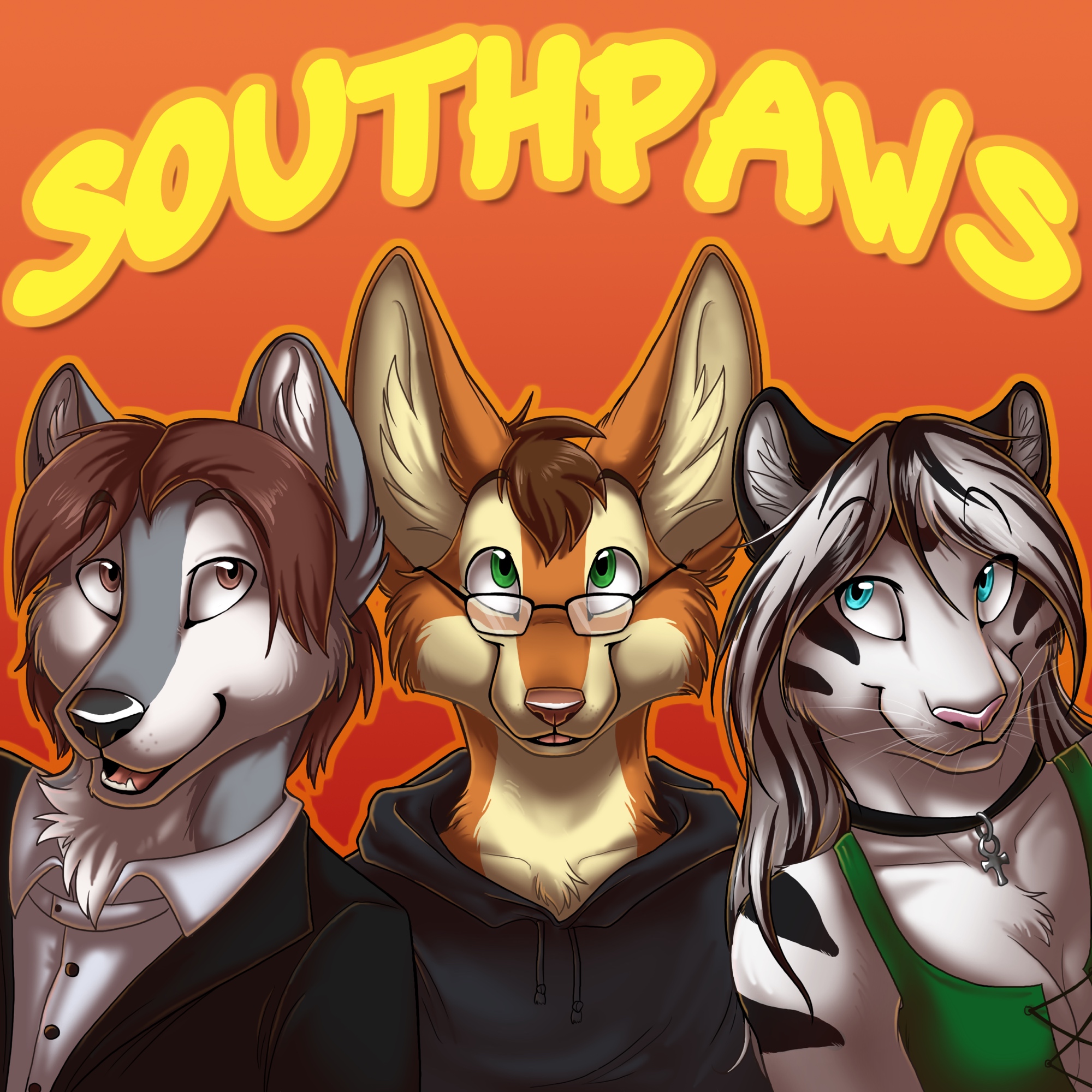 This week on Knotcast, the crew is back together and firing on all cylinders after last weeks gap. We're caught up on episodes now! We got a question about art, long distance relationships, and some stories for last episode sent in late.
Topics for next week: Recommended fursuit makers and survivors of homeschooling.
This weeks music is "Waiting" by Look Left, from their album "Waiting"
www.lookleft.us
Use our coupon code 'knot' at AdamEve.com for a great deal!