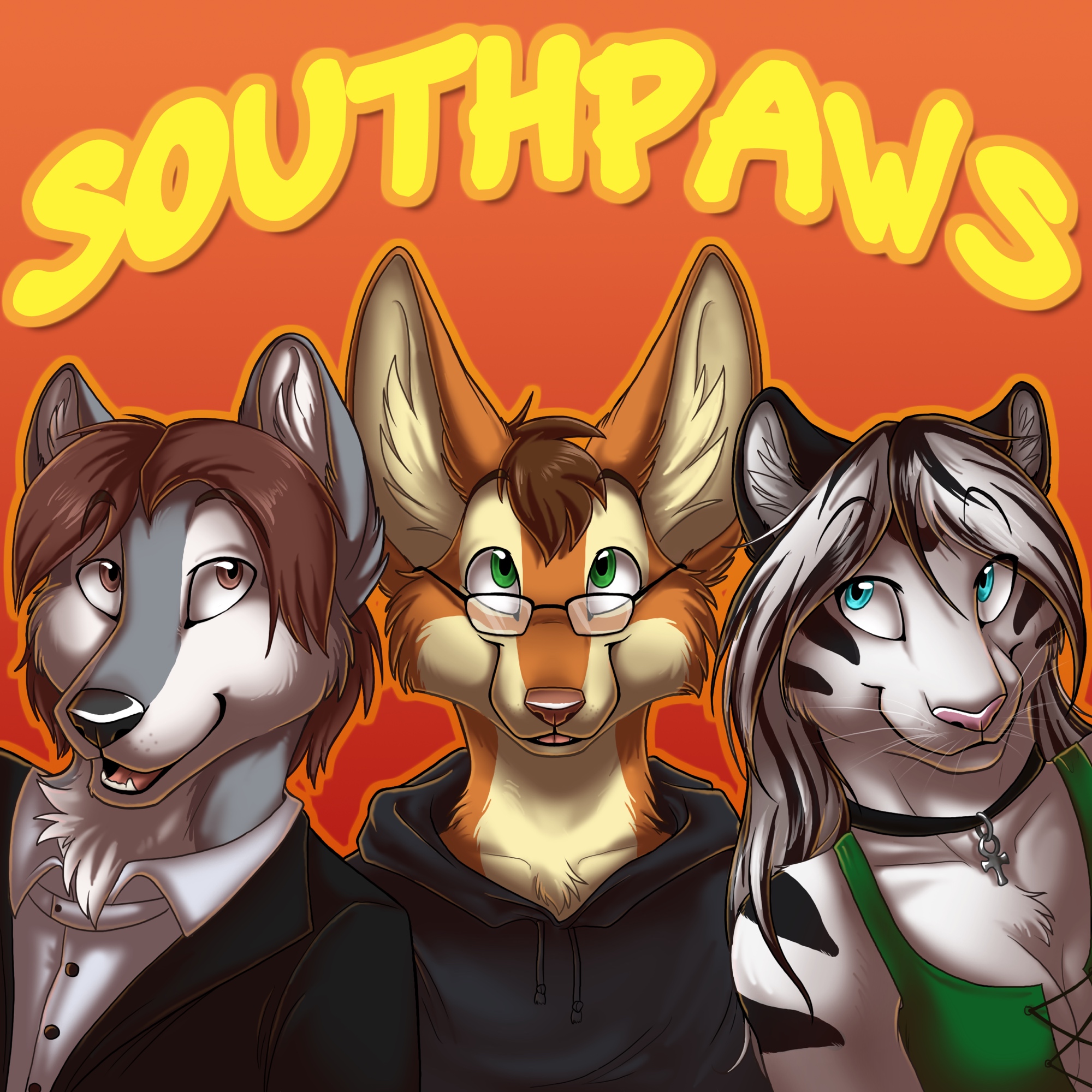 It's a vegetable! Unlike the show hosts. We play catch up given that there wasn't a show last week, get some followup emails, and answer some random questions off tumblr.
Fox Amoore's Indiegogo: http://www.indiegogo.com/projects/come-find-me-the-journey-to-abbey-road
Music this week.. (I'm so sorry)
The Gangnam Style Fox
https://www.youtube.com/watch?v=arwyjXUgicE
Use our coupon code "knot" at AdamEve.com to help support the show!