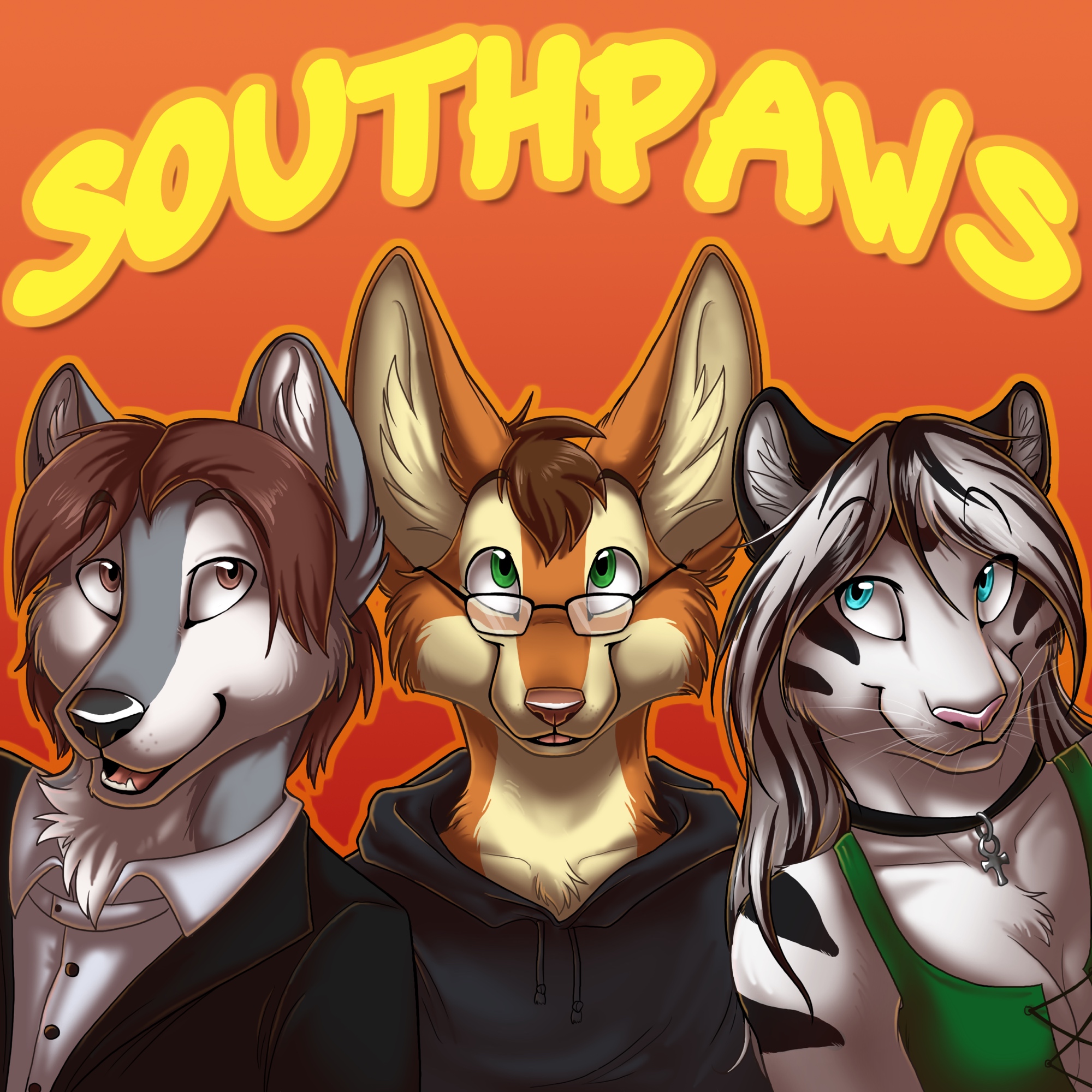 This week on Knotcast, Savrin, Shiva, and Fuzzwolf join hands and contemplate the void. We answer anon tumblr questions, get several walls of text, and fight equipment derp.
This weeks song is 'Conundrum' off the EVEE EP from OCRemix
http://ocremix.org/remix/OCR02729/
Use our coupon code 'knot' at AdamEve.com for a great deal.