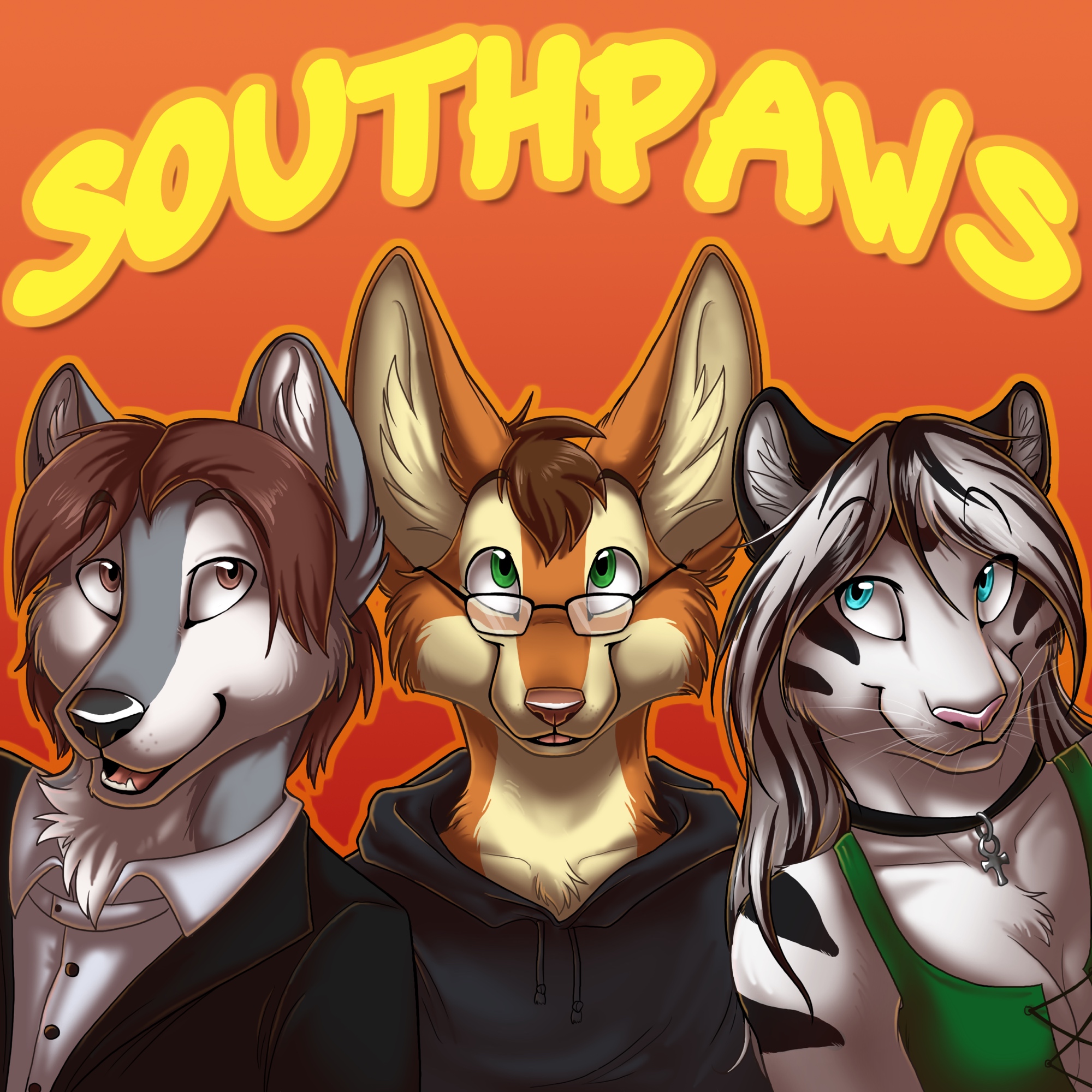 This week on Knotcast, Savrin Shiva and Fuzz tackle the ever present pile of emails. We hear about creepers, discuss the fucked up week on the USA, and get some follow ups in the process.
This weeks song is "Define Me" by Rayan Amador
http://www.youtube.com/watch?v=HyNSGff-Nh4
http://ryanamador.bandcamp.com/
Use our coupon code 'knot' at Adameve.com for a great deal!