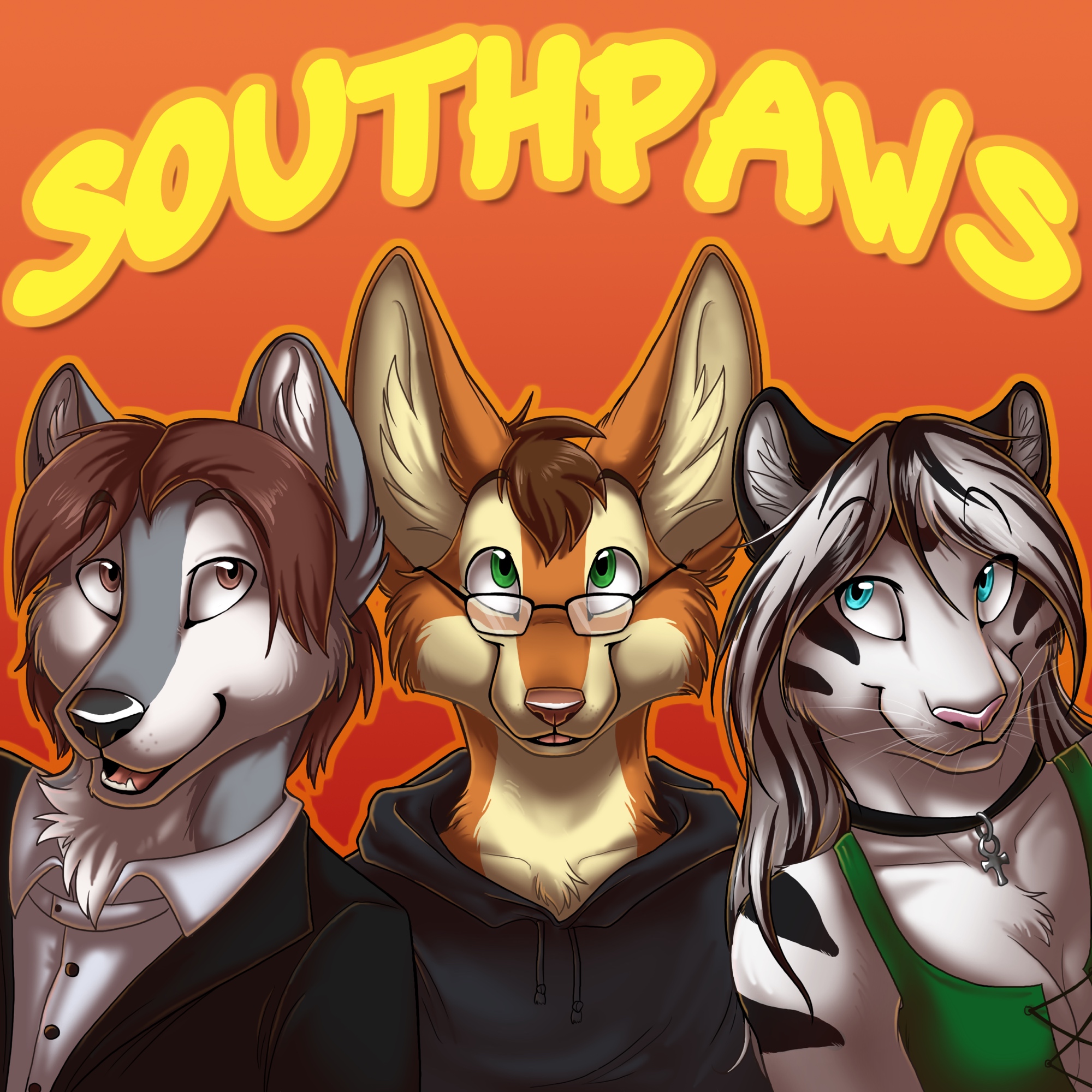 This week on KnotCast - Savrin, Shiva, and Fuzzwolf = chatty peoples.
Tali = Spiders
http://chasing-the-redline.deviantart.com/art/Tali-Unmasked-155385870
Not in your butt!
http://www.youtube.com/watch?v=58-jcJupBug
ARGs? What are they?
http://en.wikipedia.org/wiki/The_Beast_(game)
"18 Wheels And A Tail"
http://www.facebook.com/#!/groups/217696231661020/
Humble music bundle, woo~
http://www.humblebundle.com/
Sadistic Animal Killers. Not an awesome name for a rock band.
http://gizmodo.com/5927083/roadkill-experiment-shows-that-six-percent-of-drivers-are-sadistic-animal-killers
Music from the bundle this week - "All is Not Lost (Serious Business Remix)" by OK Go
Buy the bundle, help people out, get almost 6 hours of music!
Use our coupon code 'knot' at AdamEve.com for a great deal!
www.adameve.com