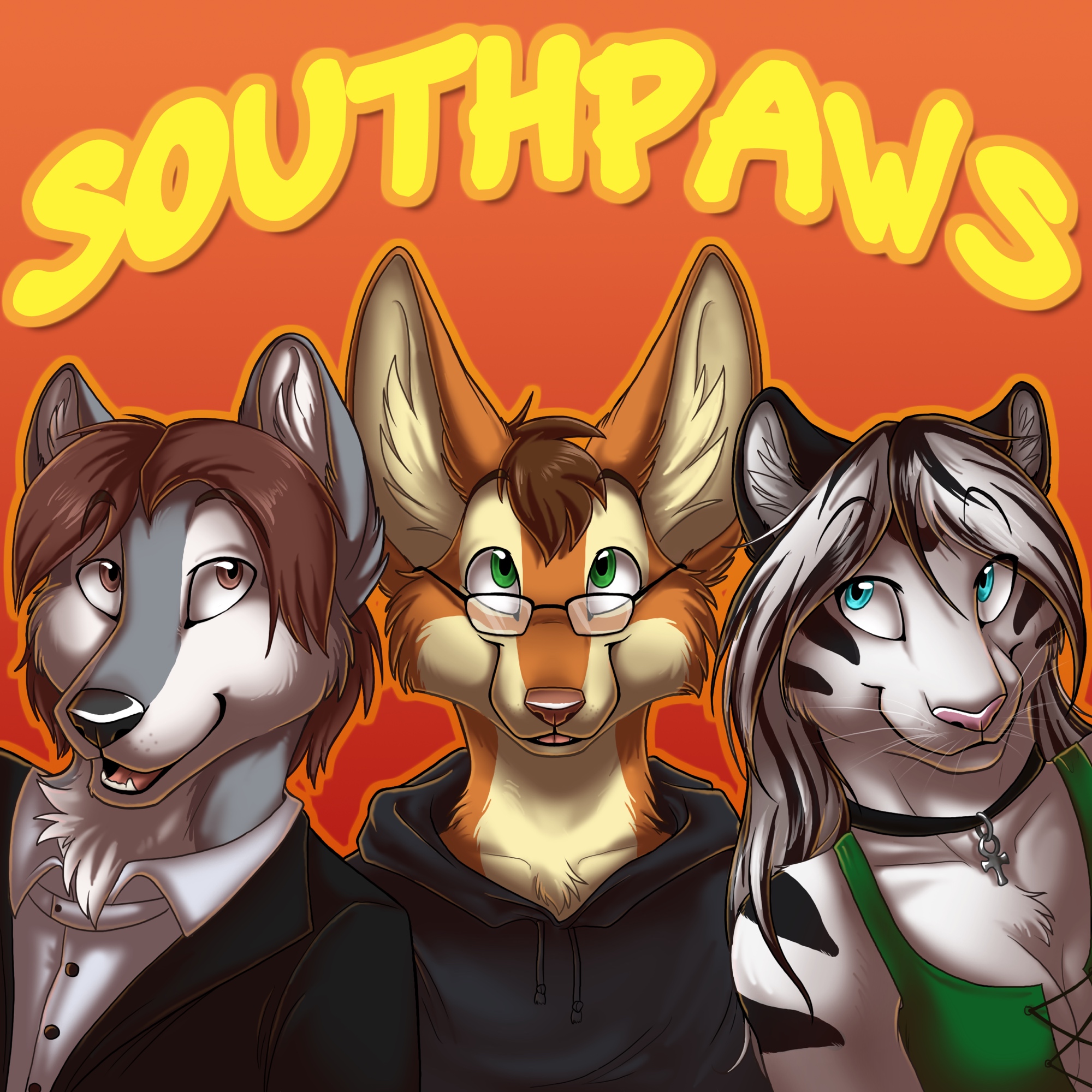 This week on Knotcast, we're all really tired from a long week. We don't want to miss an episode between here and Oklacon, so we're cranking one out for you, our devoted listeners. We talk friendship, get smacked by panther, and discuss non-sparkly real life types of vampires.
And Savrin picks an Adam & Eve item this week that totally wasn't intentional.
----
Use our coupon code 'knot' at AdamEve.com for a great deal!