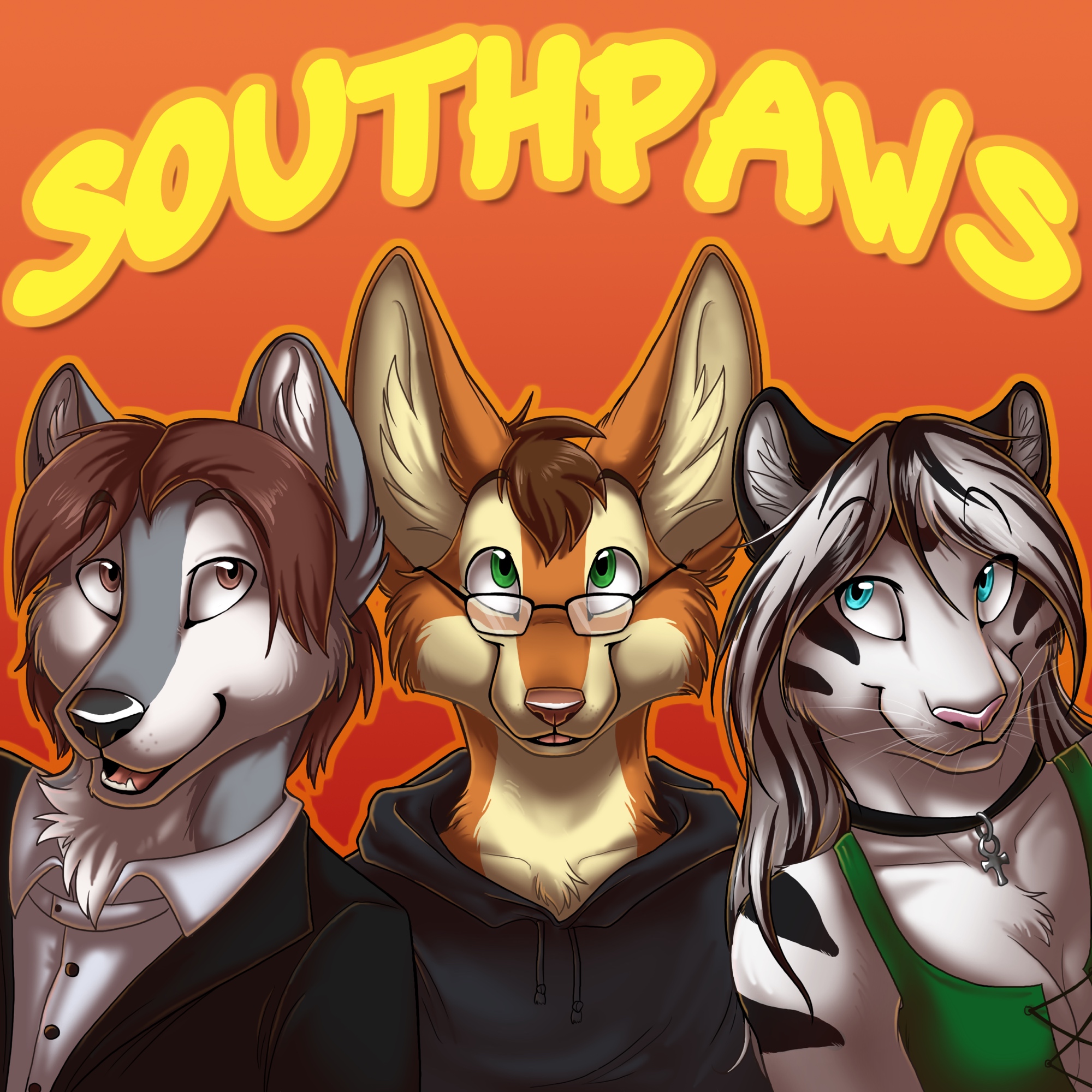 This week on KnotCast, Savrin, Fuzz, and Shiva are all back in one piece from their various adventures. It's not much of a con for Fuzz, but we do get some con reports from other attendees of FWA. We missed a week of emails so we doubled down and made a super-long episode. 2h34m of us talking. Can you handle that?
-------
Music this week is
"Shiva Natarajah" by Guifrog
http://ocremix.org/remix/OCR02072/
--------
Use our coupon code 'knot' at AdamEve.com for a great deal.