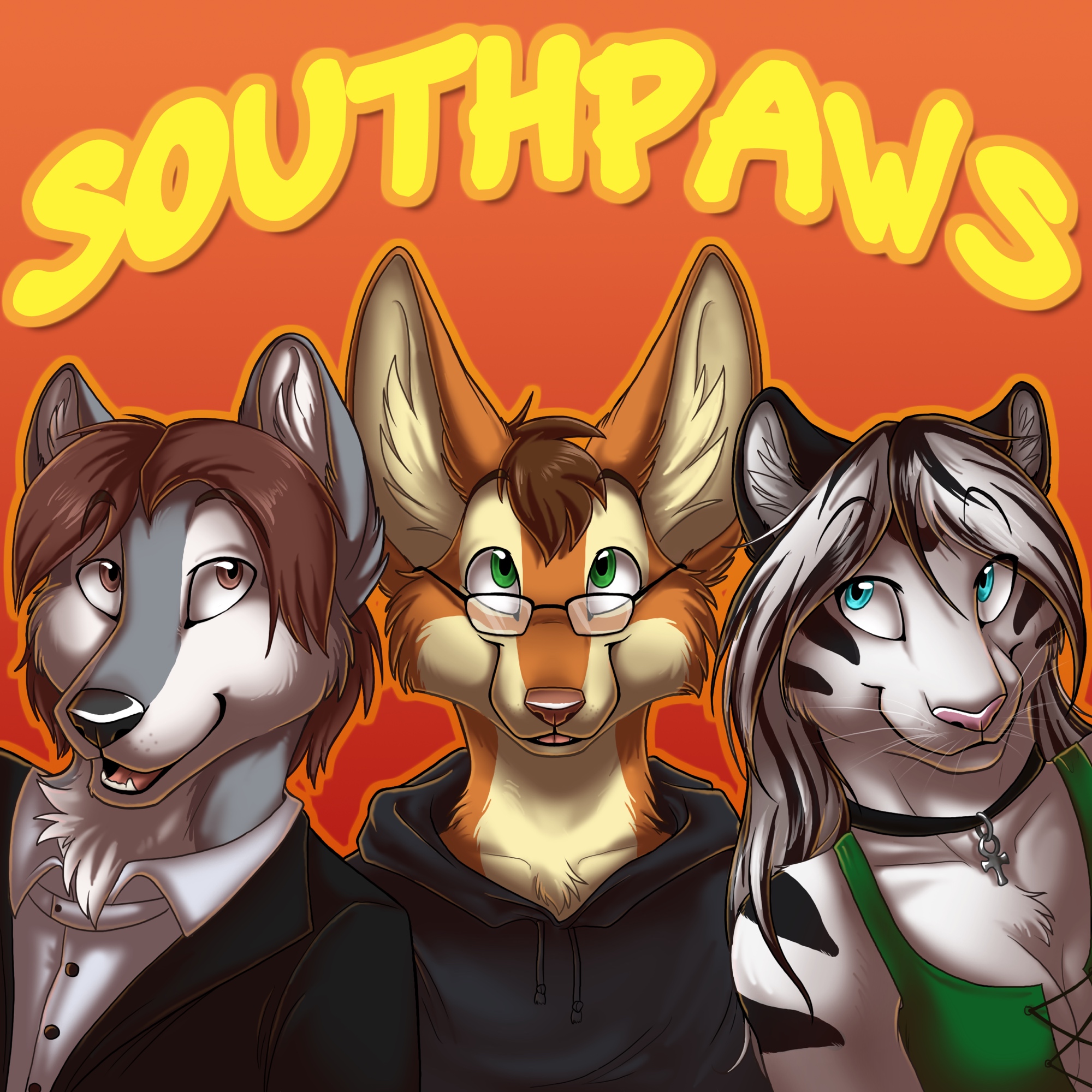 This week on KnotCast, we discuss boobs. Full cast this week, with us talking about being old, reading a handful of emails, and then we spend half an hour discussing the topic that was posted on our FA. There are some exciting turns of phrase.
Even with just 8 emails this week it's nearly 2 hours long.
This weeks song is "Twin Seed Flyby" by Level 99
http://ocremix.org/remix/OCR02285/
Use our coupon code 'knot' at AdamEve.com or a great deal.