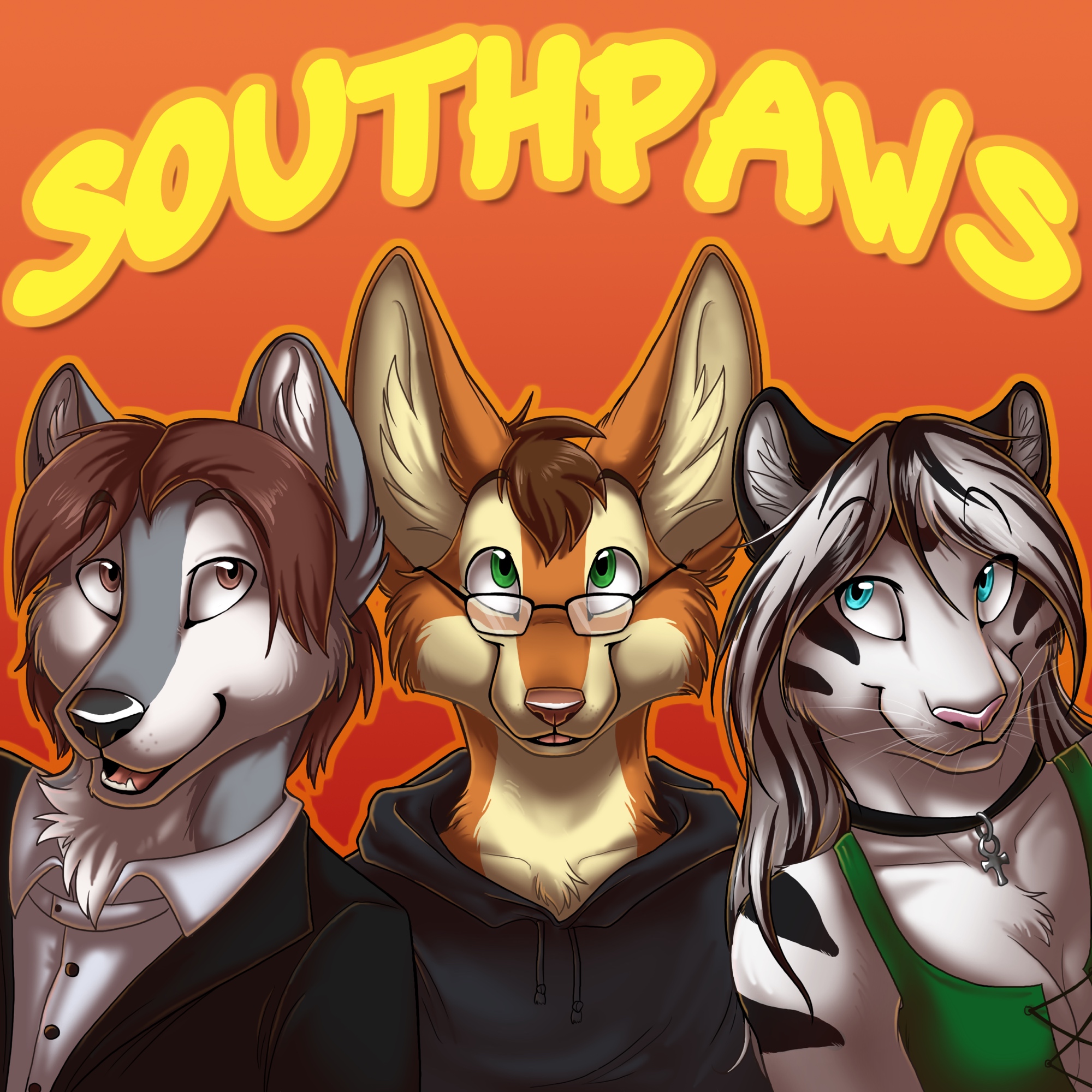 This week on KnotCast, Savrin is learning the ins and outs of GarageBand, so there may be some audio derp. Savrin, Shiva, Fuzz, and Bonus Fox Tealfox are in the house tonight to read your emails, talk about internet boyfriends, and get super cereal when needed.
This weeks music break is "Shifting Islands" from the album "The Sound of Speed" off OCRemix.org
http://ocremix.org/remix/OCR02269/
Don't forget our coupon code 'knot' at AdamEve.com for a great deal.