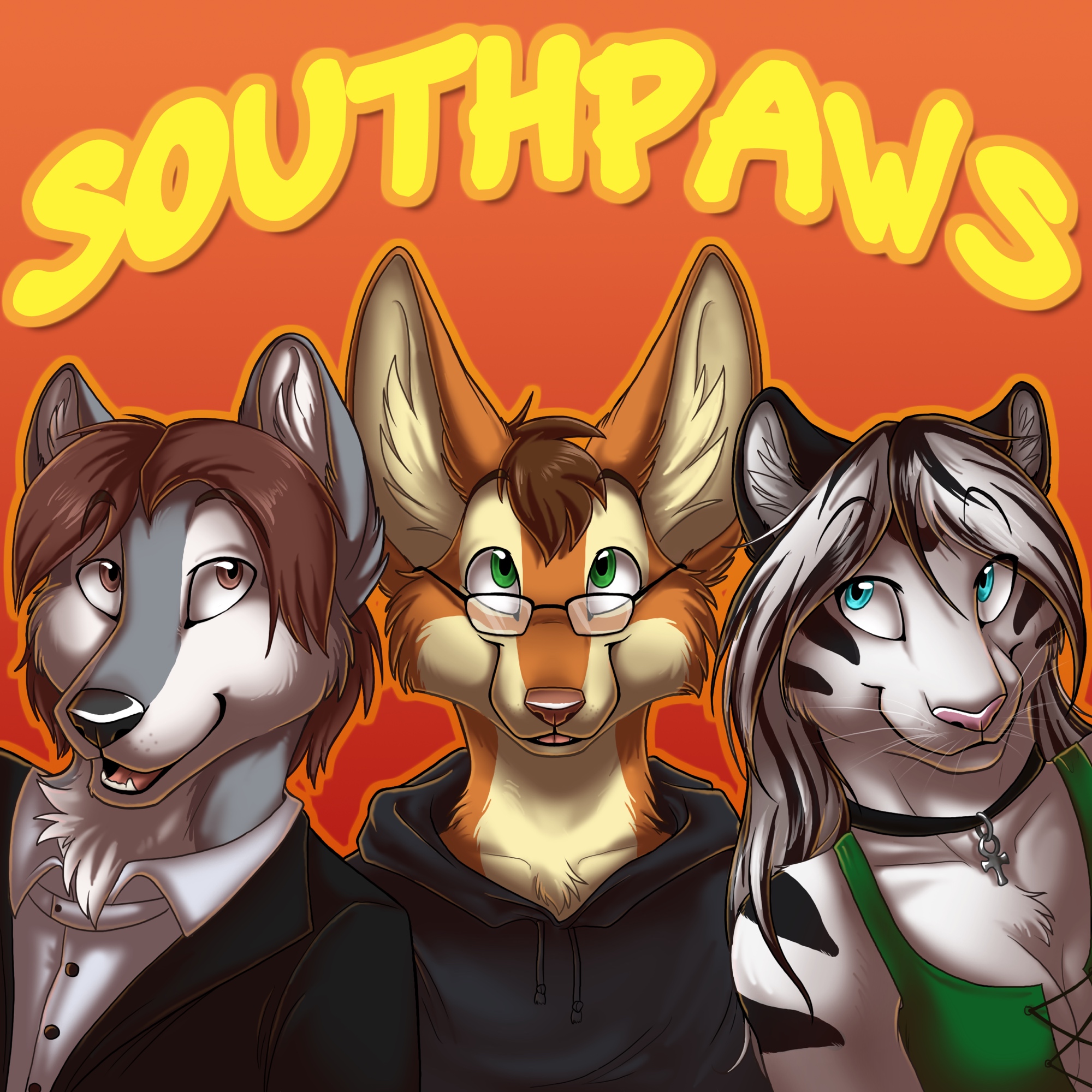 This week on KnotCast, we did our penance for not doing a show last week... by reading every email we got in the interim. Two and a half hours of emails, conversations, and Savrin infrequently using a soundboard. He was terribly naughty this week. But yes, we read the emails, even the ones plugging stuff. :o
Know that if you sent in an email in the last couple weeks, it got read. :3
We had plugs this week!
At Anthrocon: If any listeners out there are interested in hearing Look Left Live, they'll be playing in the Performance hall which is room 319 in the Convention Center. The show is Sunday the 26th at 12 Noon.
Gaming Furever - http://www.gamingfurever.com/ - Furry gaming social networking. Check em out if you're so inclined.
New podcast on the horizon- called The Den, hosted by Flaw, Kade, and Aria. Mite b cool. Always good to see more furs taking a shot at podcasting notoriety. :3
This weeks song is "This Suit" by Look Left
http://www.furaffinity.net/user/peppercoyote
And as always, use our coupon code 'knot' at AdamEve.com for a great deal. :3