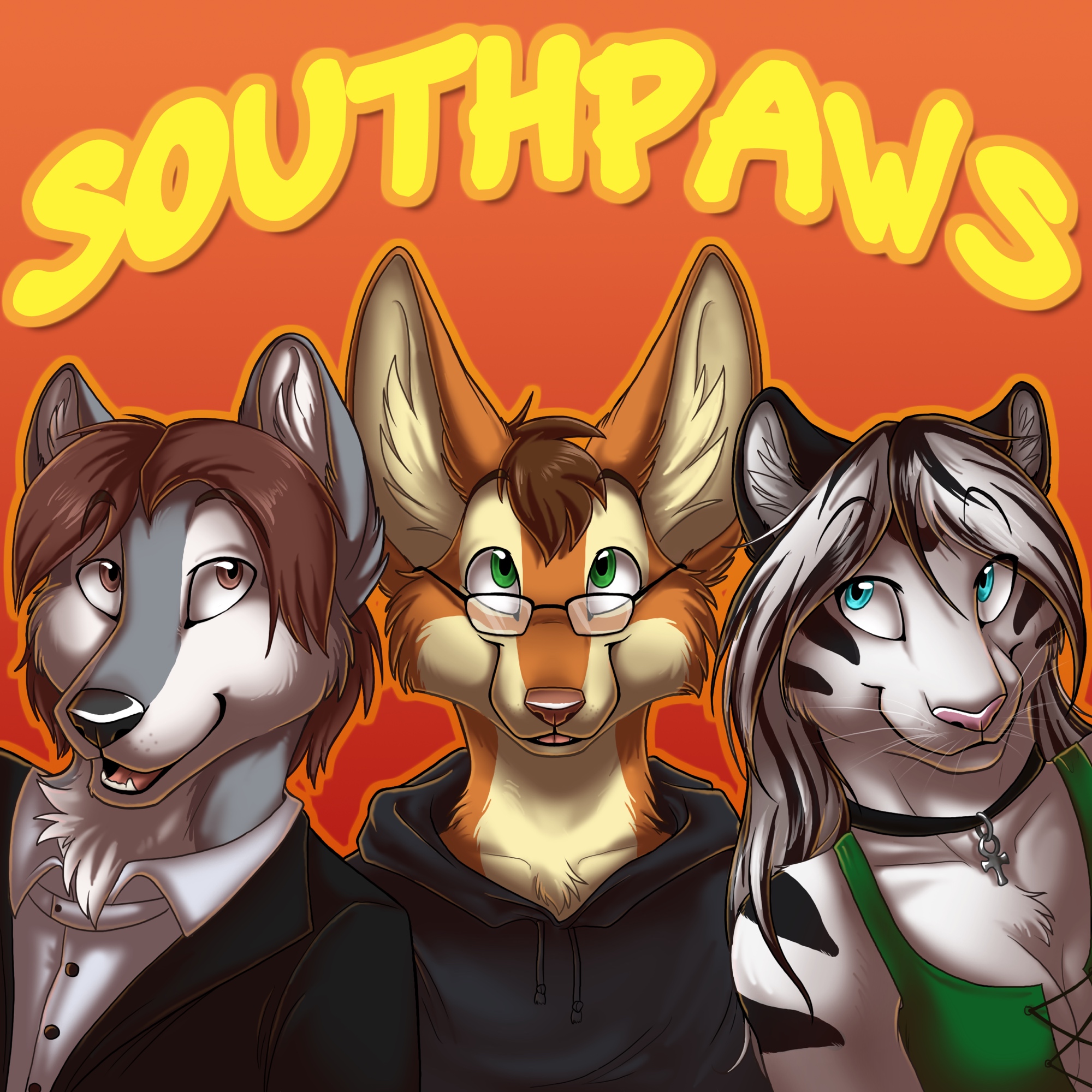 This week on KnotCast, its Savrin and Rekkie with a token female! Fuzz and Shiva have both fallen ill, so its a different sort of dynamic this week. It's open topic, so we're all over the map on emails, and we even sneak in a segment on vidyagaems at the very end. Fuzz wasn't here to stop us, hahahaahahahaa. Rekkie was on hand to keep Savrin from talking ponies too much though. Aw.
This weeks music is 'Hogtied' by Brandon Strader and Rexy
http://ocremix.org/album/29/sonic-the-hedgehog-the-sound-of-speed
Use our coupon code 'knot' at AdamEve.com for a great deal.